Point S enters China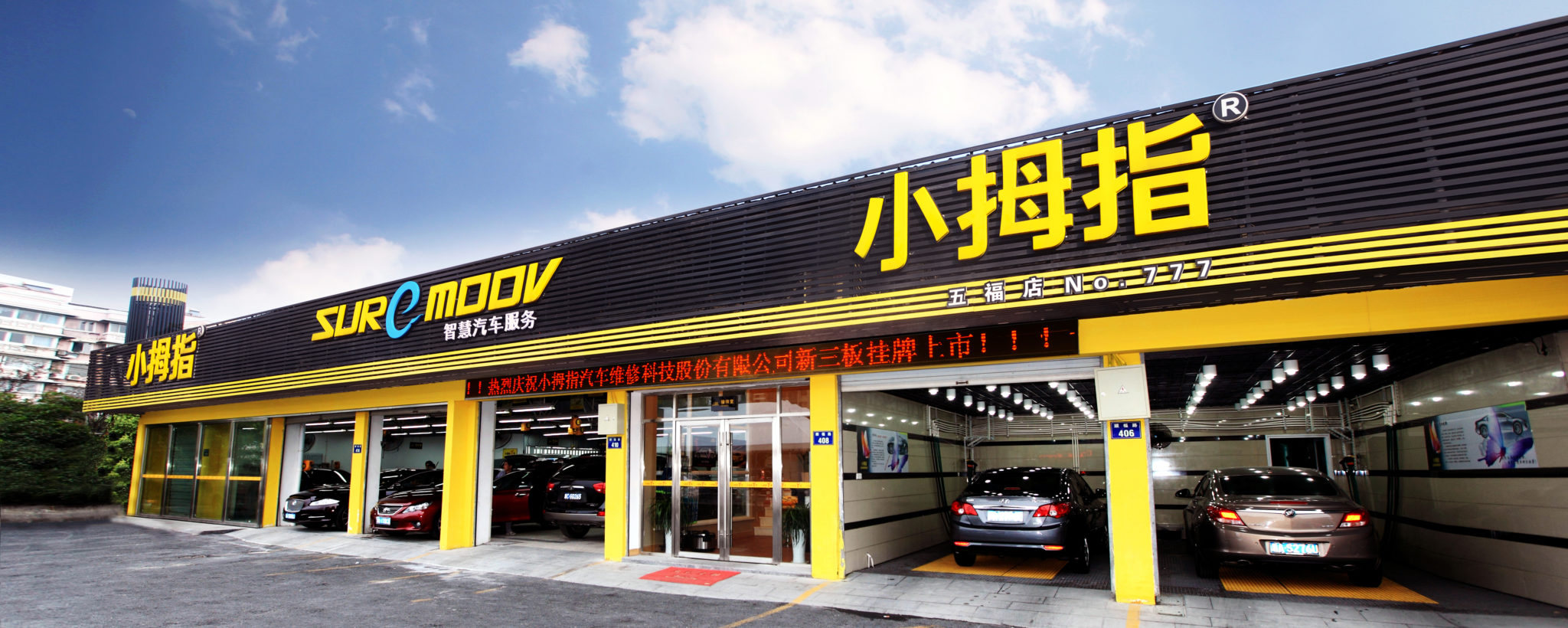 Point S has moved into the Chinese market in cooperation with local partner Suremoov. Suremoov brings 950 franchised outlets with it into the international Point S network. The Suremoov brand has been in existence since 2004 and specialises in bodywork and car care.
In addition, the two groups have also created a joint venture called Point S China. The joint venture will be dedicated to the development of the Point S brand in the Chinese market. This is in addition to the existing Suremoov network. Point S China is said to be motivated by a shared ambition regarding the Chinese market and how the respective expertise of the two parties complements each other. For its part, Suremoov brings Chinese market insight and expertise of spare parts, oil changes and bodywork repairs and by the way that the brand has organized the running of a very successful franchise network in China.
At the same time, Point S by the strength of its brand, which, although currently unknown in China, offers a strong platform and nearly 50 years of history and a retail concept that has been rolled out on four continents, including Asia.
Point S China plans a first critical mass with 1,000 new Point S franchised centres within five years and is already working on the opening of two pilot centres that will be operational before the end of this year.
Fabien Bouquet, the International CEO for Point S, said: "The creation of Point S China is the fruit of sustained exchanges and discussions which have allowed us to build up a strong personal and business relationship with our Chinese partner. We have undertaken a lot of research into the Chinese market over the past two years, to make sure we understand the specifics of the market and develop a realistic development plan. The Chinese market is indeed the largest automotive market in the world but also the most complex from my point of view. This is principally because of its very rapid change added to the advanced digitalization of the end-customers journey and the ecological challenges of the car-park growth. This is currently hurting the sale of new vehicles but is, however, helping out the second-hand market, with a consequent potential for growth in the automotive after-market. Our joint venture with Suremoov is motivated by convergent objectives between our two groups and also by a common strategic vision."
The Point S China development plan will be presented at a conference to be held on 25 October in Shanghai with an official launch ceremony.
Founded in France in 1971, Point S describes itself as the world's largest network of automotive and tyre service centres under one banner, with 4,350 outlets in 37 countries.