Over 600 attend 90th NTDA annual dinner and Tyre Industry Awards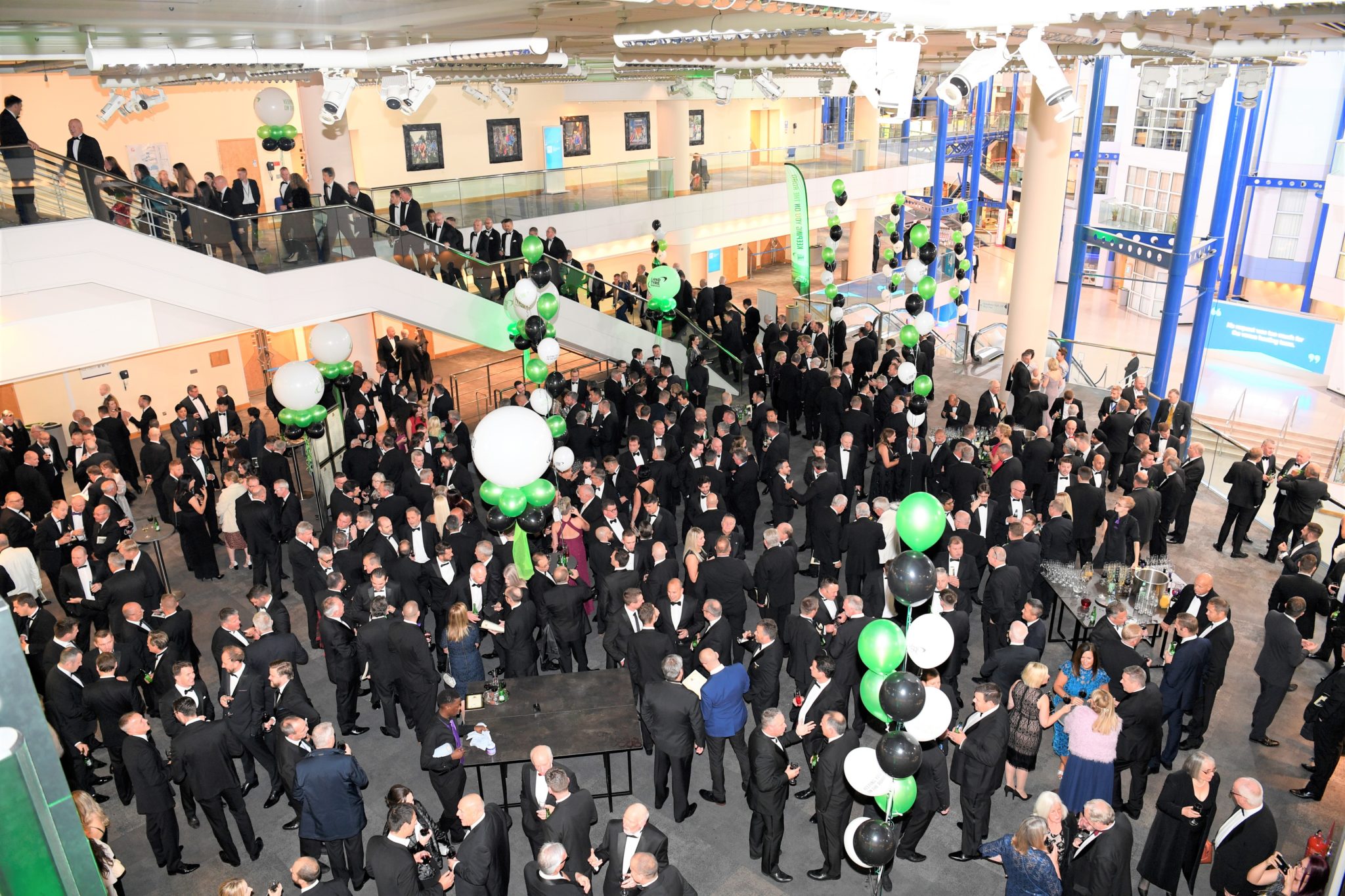 After a day conference focusing on investing in the tyre industry's personnel, technology and the trends associated with the next generation, last night saw 600 members of the tyre industry gather at the ICC in Birmingham for the 90th annual NTDA dinner and Tyre Industry Awards.
The evening began with an introductory address from NTDA chief executive Stefan Hay. He inducted Roger Griggs and Roy Nutt (from Northern Ireland) into the association as honorary life members. In addition, well-known industry training expect, Phil Thirsk was recognised for his outstanding contribution to the tyre industry.
Here's a summary of the 2019 Tyre Industry Awards and their winners as well a photo gallery, which together sum up the history-infused ambience of proceedings:
Truck and agricultural supplier: Kirkby Tyres
Aftermarket supplier of the year: Rema Tip Top
Staff training and development initiative: Bridgestone
Industry marketing campaign of the year: Micheldever Tyre Services
National tyre distributor apprentice technician of the year: Ryan Clark, Kwik Fit
REACT Technician of the year: Adrian Sainsbury, Protyre
Product Innovation of the year: Michelin Tyre Plc – Wheely Safe
Tyre manufacturer of the year: Yokohama
Tyre wholesaler of the year: Stapleton's
Tyre retailer of the year:
Small retailer – Buckley Tyre Service
Medium retailer – Merityre Specialists
Large retailer – Lodge Tyre Company
Overall tyre retailer of the year: Buckley Tyre Service