New Westlake distributor for Bosnia and Herzegovina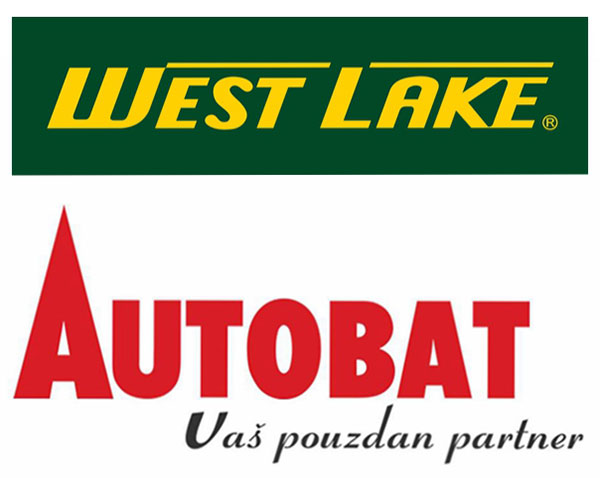 Westlake has assigned a new distributor for Bosnia and Herzegovina. Autobat d.o.o. is now responsible for selling Westlake commercial and industrial tyres in this market.
"We have recognised the need of our customers and have selected Westlake as the tyre who has the best value for money," comments an Autobat representative. "ZC Rubber with Goodride and Westlake tyres is a manufacturer who has the best quality in their price range, which is why we will start offering truck- and industrial tyres."
Autobat was established in 1998 as a distributor of automotive batteries. It first began distributing truck tyres and tyres for agricultural, forestry and construction applications in the 2010s. The company sells a range of premium and budget tyre brands and aims to compete with the largest truck and industrial tyre distributors in Bosnia and Herzegovina.