Last chance to vote in IAAF awards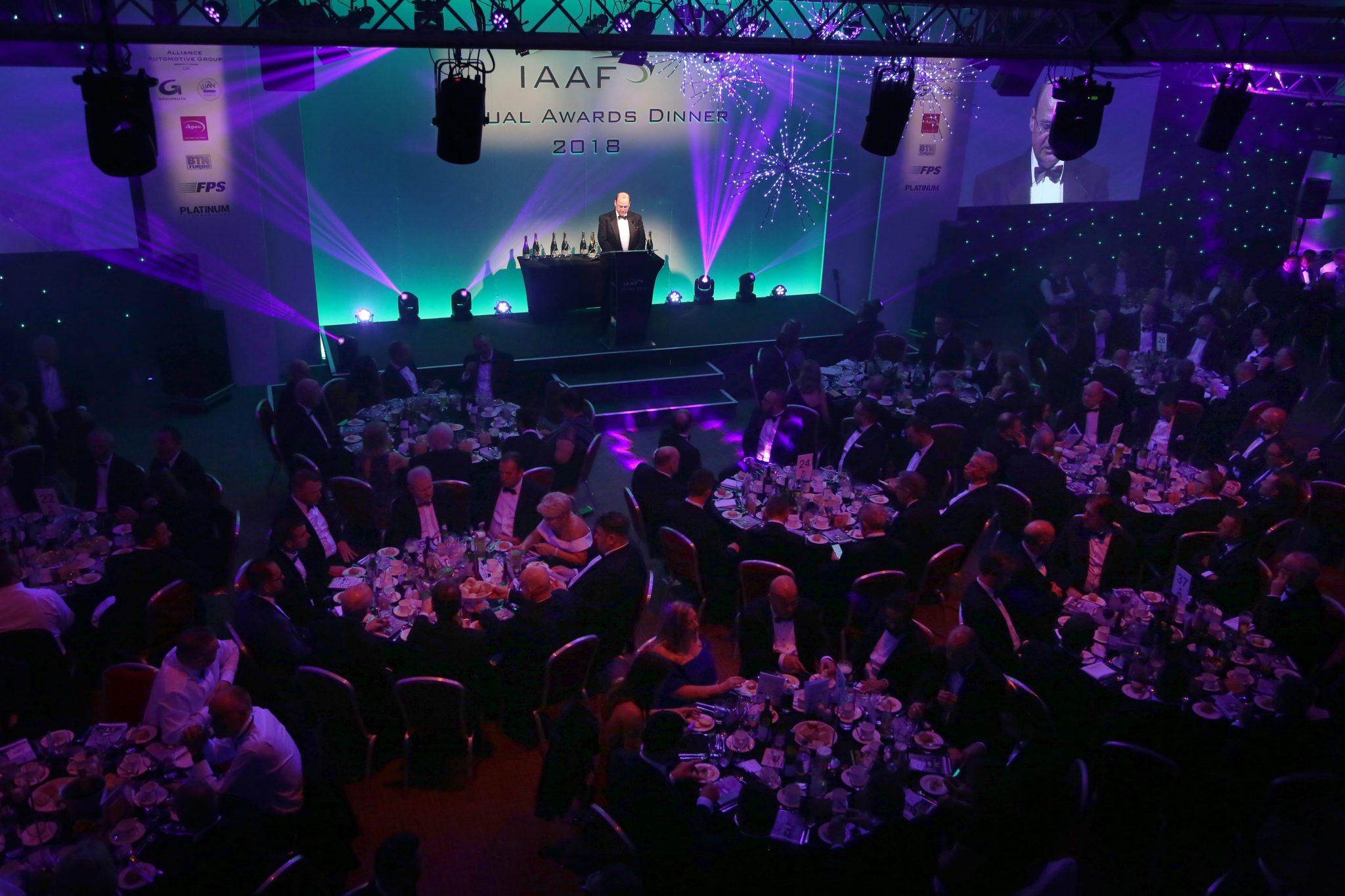 The IAAF's annual award winners will be unveiled on 5 December, and voting will end at the end of October. Votes can be made through the IAAF website.
Held at the at DoubleTree by Hilton Hotel in Milton Keynes for the third year running, the IAAF Annual Awards and Dinner, sponsored by Alliance Automotive UK (AAUK), will see around 600 aftermarket personnel in attendance, with motor factors and suppliers eager to win arguably the most prestigious awards in the industry.
There are more than 60 aftermarket companies contesting the awards, with members having a direct influence on the results as they can vote for their preferred supplier or distributor.
Members simply have to click on the link for each category they wish to vote in and select the supplier or distributor of their choice, then fill in their own details and click on 'Done' to cast their vote.
There are five awards categories including: Car Distributor of the Year, CV Distributor of the Year, Car Supplier of the Year, CV Supplier of the Year and Service Supplier of the Year.
Wendy Williamson, IAAF chief executive, said: "Last year, votes reached into the thousands and so we're expecting the same volume this year in what has become very competitive awards."
All award winners will be announced in the evening, following dinner, at the IAAF Annual Award Ceremony on Thursday 5 December 2019. The dinner would be hosted by Alfie Moore, England's most loved police officer, writer, stand-up comedian and radio performer.