Hamaton releases new graphite valve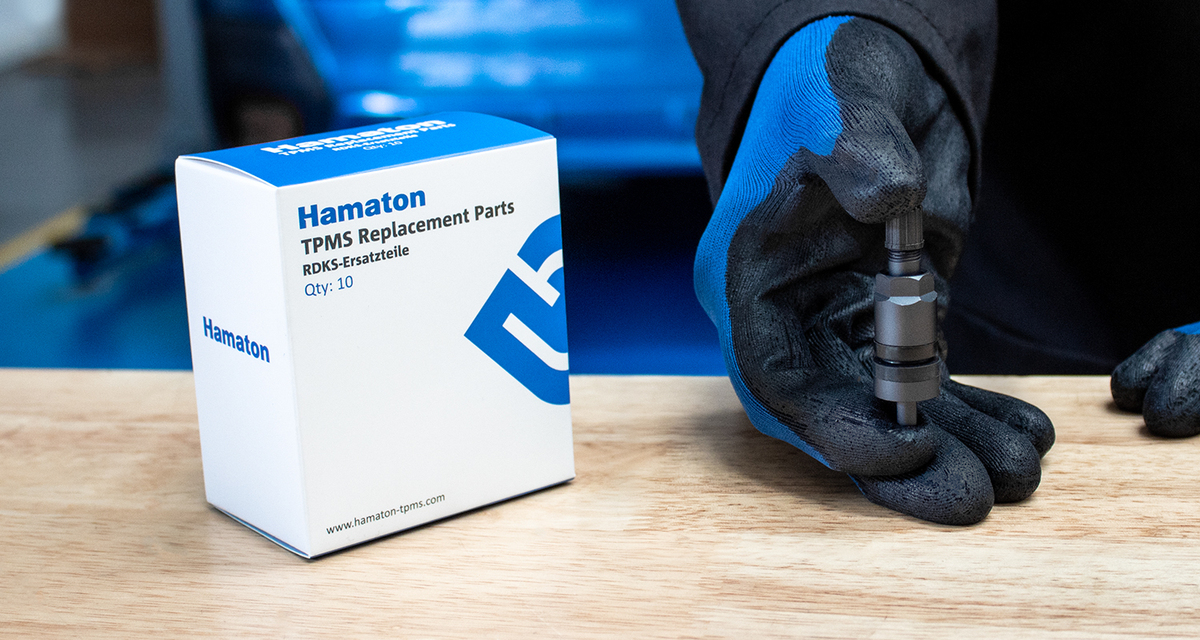 Hamaton has expanded the valve stem range for its EU-Pro Hybrid 3.5 to include a graphite version. The new Graphite Clamp-In valve boasts the same features and benefits as its alloy and black counterparts.
Namely, its: rigorously tested anodised coating prevents corrosion from chemicals and road salt in winter; washer enables users to tighten the valve without scratching the alloy wheel surface; and nut-over-cap feature allows users to remove/attach the nut while the cap is on, reducing the time it takes to fit a sensor to a wheel.
Furthermore, TÜV SÜD has certified the manufacturing process of all Hamaton valves, so customers can trust they are obtaining a high-quality product.