Giti expands seasonal tyre range with GitiAllSeasonCity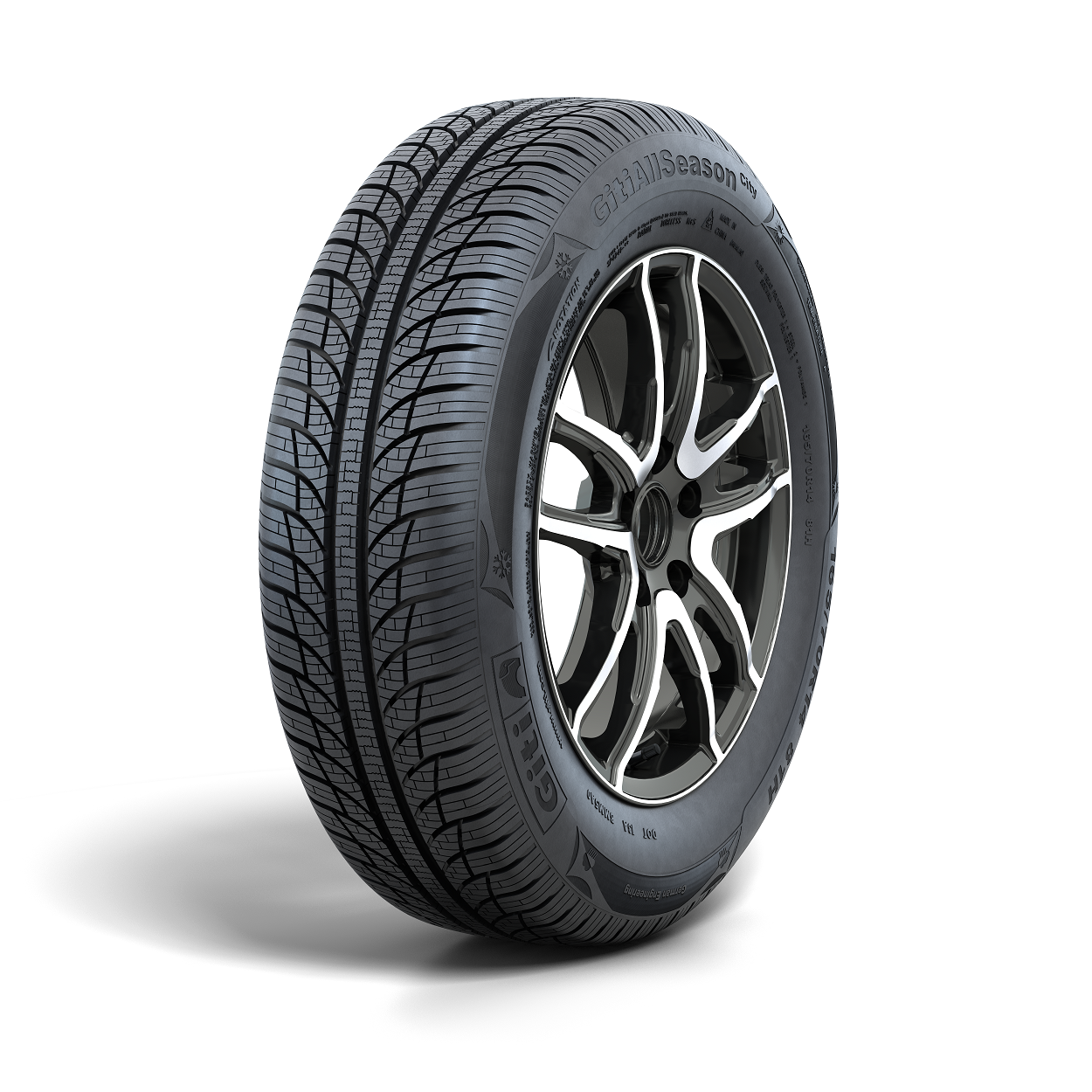 Giti Tire has expanded its seasonal tyre range with the launch of the GitiAllSeasonCity, a passenger car tyre aimed at smaller A-C segment vehicles including the Fiat 500, Ford Fiesta and Volkswagen Polo. Initially available in European markets (but not in the UK) in 13 sizes from 165/70R14 to 195/55R16 across speed indices H and T, the tyre carries the Three-Peak Mountain Snowflake (3PMSF) symbol for approved fitment in markets with laws governing winter tyre use.
The GitiAllSeasonCity is designed with two wide tread grooves to provide rapid water displacement to minimise aquaplaning and reduce braking distances on wet surfaces, while smaller grooves of differing depths enhance grip on snow and ice-covered roads. A wide centre rib and stiff shoulders improve steering and cornering stability, while the company's newly developed silica blend tread compound achieves high mileage.
Engineered by Giti Tire's European Research & Development Centre in Hannover, Germany the tyre was tested in several European locations ranging from Arctic Finland to Southern Spain.
The launch follows this year's size extension to Giti's flagship European winter tyre, the TÜV certified GitiWinterW1, which added five new sizes bringing the total number of SKUs to 25. Passenger car sizes include the popular 205/55R17 and 235/45R18 while the growing SUV market is targeted through 225/65R17, 225/60R17 and 235/60R18.