Bridgestone appoints Brett Emerson and Greg Ward to senior director positions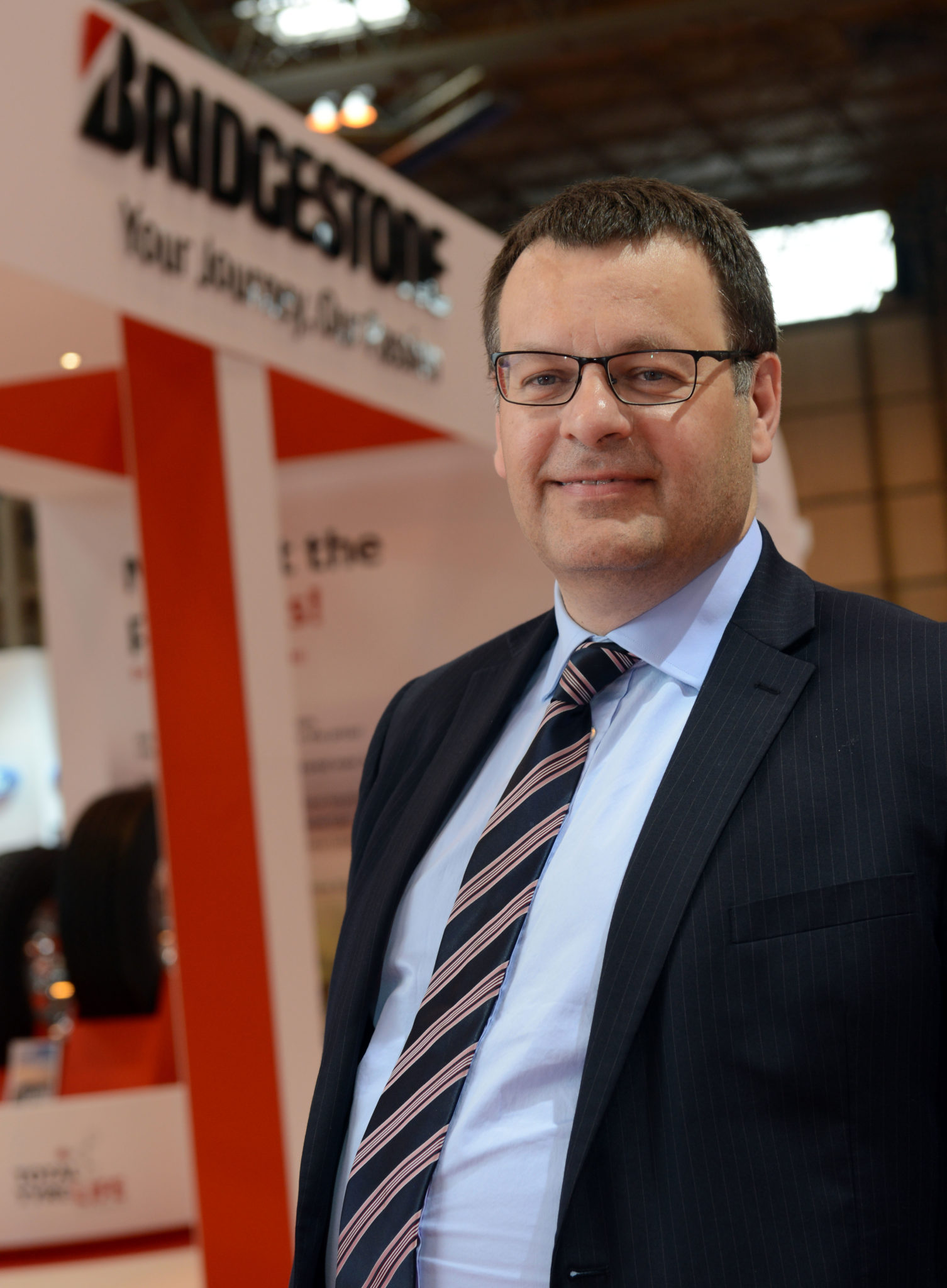 Bridgestone reports that it has strengthened its senior management team with appointments to both its consumer and commercial sales sectors. After 24 years with Bridgestone, John Folliss is retiring as North Region Commercial Business Unit Director to be replaced by Greg Ward, who has served as the company's Commercial Sales Director, UK and Ireland, for the past 17 years.
According to the company, Ward's promotion represents part of Bridgestone's succession planning after overseeing an unprecedented period of growth for the commercial team, which is now a market leading player with a host of prestigious commercial fleet partnerships in place.
On the consumer side, Bridgestone welcomes back Brett Emerson, who will take on the role of Consumer Business Unit Director, North Region, after previously being a sales director at the Warwick-based business from 2002 to 2014. For the last five years Emerson has led sales at Hankook Tyre UK and became Hankook UK managing director on 1 January 2019. Emerson brings over 30 years' tyre industry experience to his new role at Bridgestone.
Upon taking the role of North Region Commercial Business Unit Director, Greg said: "We're constantly evolving at Bridgestone and are embracing a digital future, as seen with our recent acquisition of TomTom Telematics, the number one provider of digital fleet solutions in Europe. Webfleet Solutions, as the company will be known, will support businesses with real-time information on vehicle locations, insight into driver behaviour, data on fuel usage and the ability to communicate with their team in the field.
"Our customers are facing more challenges than ever before and our priority is to heavily investing to be the partner they need in this time of change, as we move to a market-leading mobility solutions provider."
Brett Emerson commented: "I'm thrilled to be back at Bridgestone, at such an exciting time for the business. Bridgestone's premium product portfolio is amongst the very best in the industry and with its talented consumer team boasting so much knowledge and experience, there is a great deal to be optimistic and excited about in the future.