Banner Batteries to support AutoAdvisor.co.uk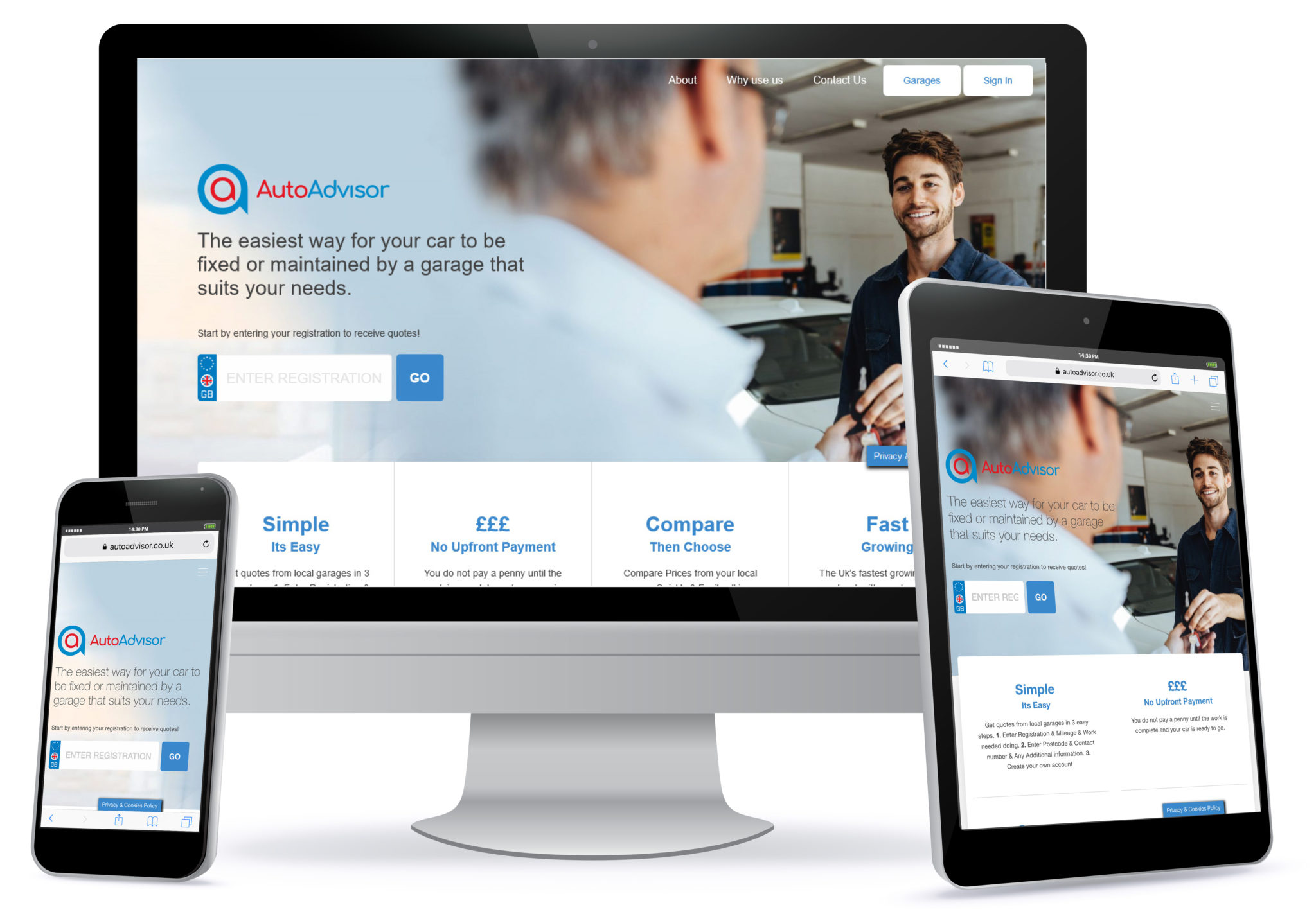 Leading battery brand Banner Batteries has pledged its support to new service and repair comparison site autoadvisor.co.uk.
AutoAdvisor.co.uk offers garages benefits including the reduction of time and the expense of advertising often spent to gain new business. The site focuses on sourcing quality customer leads for garages within a set local area. In the coming months, AutoAdvisor said it would increase garage aids to help mechanics with technical bulletins, data and training courses.
Banner Batteries country manager, Lee Quinney, said: "We are delighted to be supporting a platform that drives business into the independent aftermarket. We look forward to supporting AutoAdvisor and to see the website develop in the coming months."
Alex Taylor, founder of AutoAdvisor, said: "We're targeting more suppliers to support AutoAdvisor and help us to continually develop a platform that enables garages and motor factors to thrive in a modern digital age."
AutoAdvisor is also in partnership with Tech4Techs, a company that provides OEM based service schedules with printable service check sheets, technical diagrams, guided fault diagnosis and MOT information to name but a few benefits.