Pirelli Calendar: Searching for Shakespeare's Juliet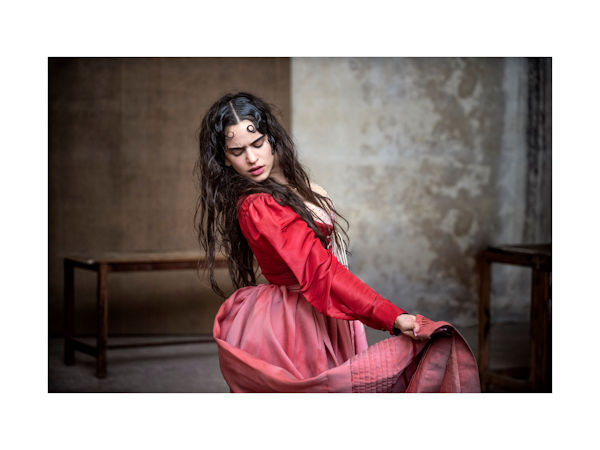 Back when Will Shakespeare trod the boards, all the characters in the plays he scribbled down were brought to life by male actors – even decidedly non-blokeish roles such as Juliet Capulet. Chaps need not apply for star billing in next year's Pirelli Calendar though – although the theme for 2020 is 'Looking for Juliet', photographer Paolo Roversi's shortlist of candidates pays no homage to the 'boy player' of old.
Roversi's casting call to find who today would best embody Shakespeare's character brings nine protagonists to the 2020 Pirelli Calendar: Claire Foy, Mia Goth, Chris Lee, Indya Moore, Rosalia, Yara Shahidi, Kristen Stewart, Emma Watson and his own daughter, Stella Roversi.
Pirelli – which produces tyres when it's not busy creating calendar art – notes that Roversi's hunt for Juliet will quite possibly an unending one. "I am still searching for Juliet and I think I will be searching for her for the rest of my life, because in the end Juliet is nothing less than a dream," comments Paolo Roversi.
Photos for next year's Pirelli Calendar were snapped in Verona and Paris. The 2020 Cal will be unveiled later this year.