How 10 popular electric cars depreciated over a three-year period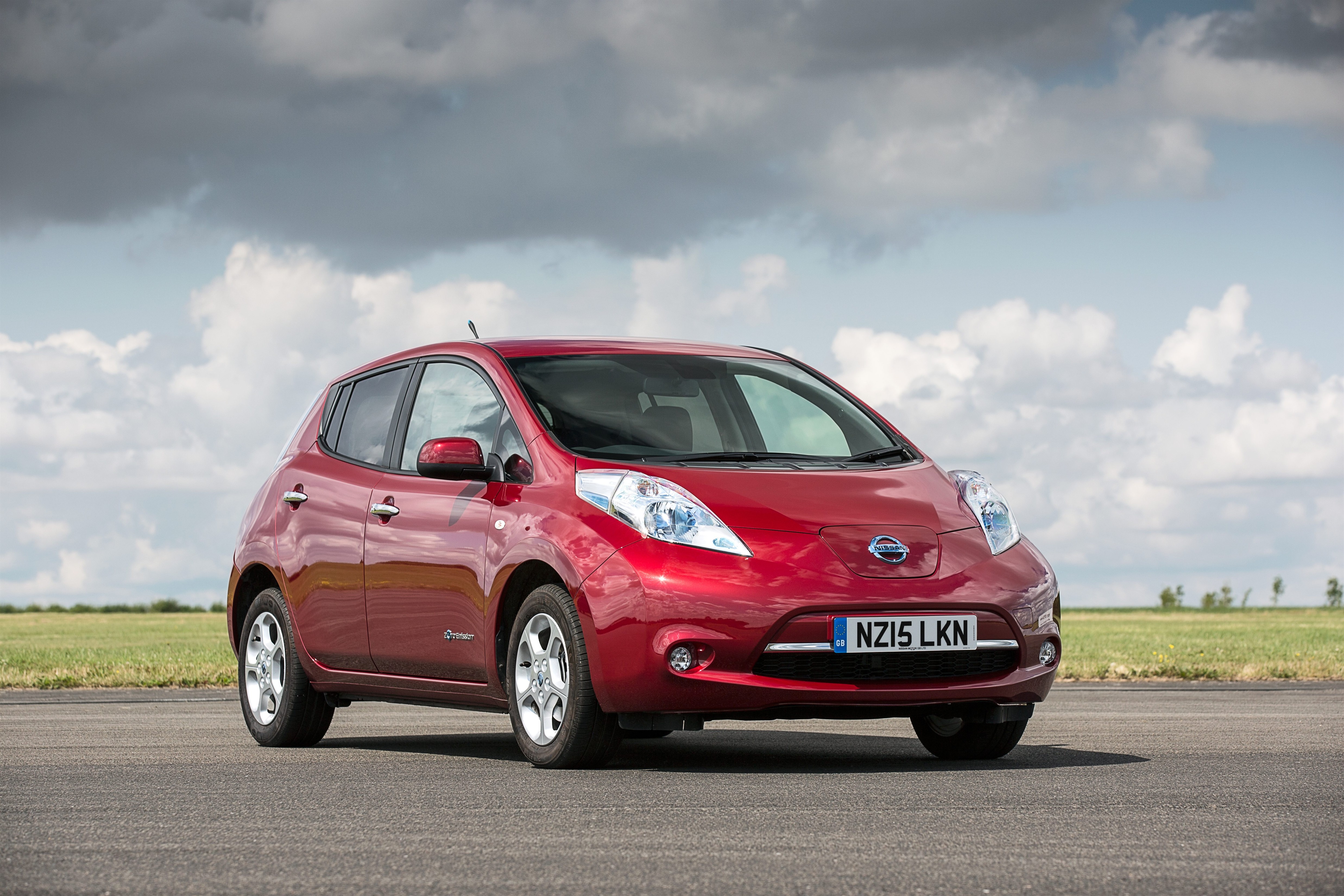 A new study shows striking differences in the depreciation of ten popular electric cars from their purchase price three years ago to their current value.
Research by InsuretheGap.com, a leading supplier of GAP (Guaranteed Asset Protection) insurance for new and second-hand cars, found that the Renault Zoe (Electric) lost the most value, depreciating by 61 per cent in three years from its purchase price of £19,988 to only £7,830 value in 2019.
According to a 2019 Opinium survey, a third (33 per cent) of UK drivers like to change their car at least every four years, making depreciation an important factor for cost-conscious drivers.
In a tie for second place are two electric cars, which both lost just over half their value (53 per cent) since new in 2016, the Nissan Leaf and the BMW 330e (Electric/Hybrid). The Nissan Leaf lost £14,735 in three years, from £27,835 new in 2016, meaning it is now worth only £13,100. The BMW 330e (Electric/Hybrid) cost £33,800 new in 2016 and is now worth £15,900 at today's prices.
The electric car that kept its value the best is the Volvo XC90 T8 (Electric/Hybrid), which lost just under a third (31 per cent) of its value in three years, followed by the Mercedes-Benz C350e (Electric/Hybrid) and the Tesla Model S (Electric), which lost around 40 per cent.
The remaining four cars surveyed all lost roughly half their value: the Mitsubishi Outlander PHEV (Electric/Hybrid) depreciated by 45 per cent; the Audi A3 e-tron (Electric/Hybrid) by 47 per cent; the VW Golf GTE (Hybrid) by 48 per cent; and the BMW i3 (i3 REX) (Electric) by 50 per cent.
Electric cars divide into three types, pure electrics, which run off rechargeable batteries, hybrids, powered by both petrol and batteries that recharge as you drive and plug-in hybrids, which charge up via a lead and drive on electricity or run with petrol or a mix of both.
As an incentive to combat the considerably higher costs of an electric vehicle, the government offer a grant, via the Office of Low Emission Vehicles (OLEV), to cover 35 per cent of the purchase price, up to a maximum of £3,500. Not all low-emission vehicles are eligible for the grant, cars must have CO2 emissions of less than 50g/km and have a zero-emission range of at least 70 miles.
"Electric cars are usually more expensive than their petrol equivalent, but their running costs are significantly cheaper," said Ben Wooltorton, Chief Operating Office at InsuretheGap.com. ""For example, to fully charge the VW Golf GTE car's 8.7kWh battery, which has a driving distance of 20 miles, costs around £1.04 at home (this is 5.2p per mile). Whereas, the petrol or diesel version would cost around £2.40 (or 12p per mile) to drive 20 miles."
"Electric cars are also usually exempt from vehicle tax. However, as with all investments it pays to know how well they will keep their value over time and electric cars are no different," Wooltorton continued.
Car Make/Model 
2016 Price (New)
2019 Valuation
Depreciation %
Order of depreciation with 1 being the slowest and 10 the fastesth slowest
1.       Volvo XC90 T8 (Electric/Hybrid)

5d, Estate, 8 Speed

£64,150
£44,250
31%
1
2.       Mercedes-Benz C350e (Electric/Hybrid)

4d, Saloon, 7 Speed

£42,285
£25,500
40%
2
3.       Tesla Model S (Electric)

4d Saloon, 1 speed

£66,880
£38,250
43%
3
4.       Mitsubishi Outlander PHEV (Electric/Hybrid)

5d, 2.0, 1 Speed

£34,749
£19,000
45%
4
5.       Audi A3 e-tron (Electric/Hybrid)

5d, Hatchback, 6 Speed

£35,875
£18,900
47%
5
6.       VW Golf GTE hybrid

5d Hatchback, 1 speed

£31,625
£16,400
48%
6
7.       BMW i3 (i3 REX) (Electric)

5d, Hatchback, 1 Speed

£31,060
£15,600
50%
7
8.       Nissan Leaf (Electric)

5d Hatchback, 1 speed, 80kw

£27,835
£13,100
53%
8
9.       BMW 330e (Electric/Hybrid) BMW 330e (Electric/Hybrid)

4d, Saloon, 8 Speed

£33,880
£15,900
53%
8
10.    Renault Zoe (Electric)

5d Hatchback, 1 speed, 88bhp

£19,988
£7,830
61%
10
Electric Car Data: InsuretheGap.com used Glass's data compile the survey.  All the valuations are based on average mileages