Goodyear names Ryan Waldron VP of off-highway businesses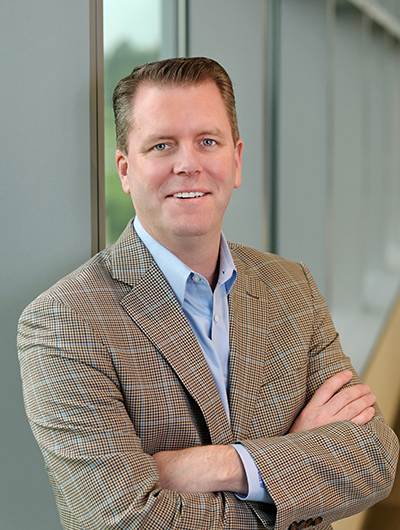 Ryan Waldon has taken over leadership of Goodyear Tire & Rubber's global aviation and off-the-road (OTR) segments. As vice president, Global Off-Highway Business, Waldron reports directly to Steve McClellan, president of Goodyear Americas.
Waldron was most recently a vice president in Goodyear's Americas region, where since October 2016 he was responsible for strategy and business development. In that role, Waldron was instrumental in driving a number of strategies that advanced Goodyear's competitive position in the market.
"Ryan has a deep understanding of our business, and his proven track record of capitalising on growth and industry leadership opportunities will serve us well in these important global off-highway segments," says Steve McClellan.
Since joining Goodyear in 2003, Waldron has held a variety of leadership positions across the company, including in its North America supply chain and consumer businesses, as well as its global OTR and off-highway businesses.
"I am excited to return to off-highway and build on the knowledge and experiences I had there earlier in my career," said Waldron. "These businesses present great growth opportunities for Goodyear, and I look forward to working with the team to build our brand and position in both aviation and OTR."