Falken sponsors Audi Nines event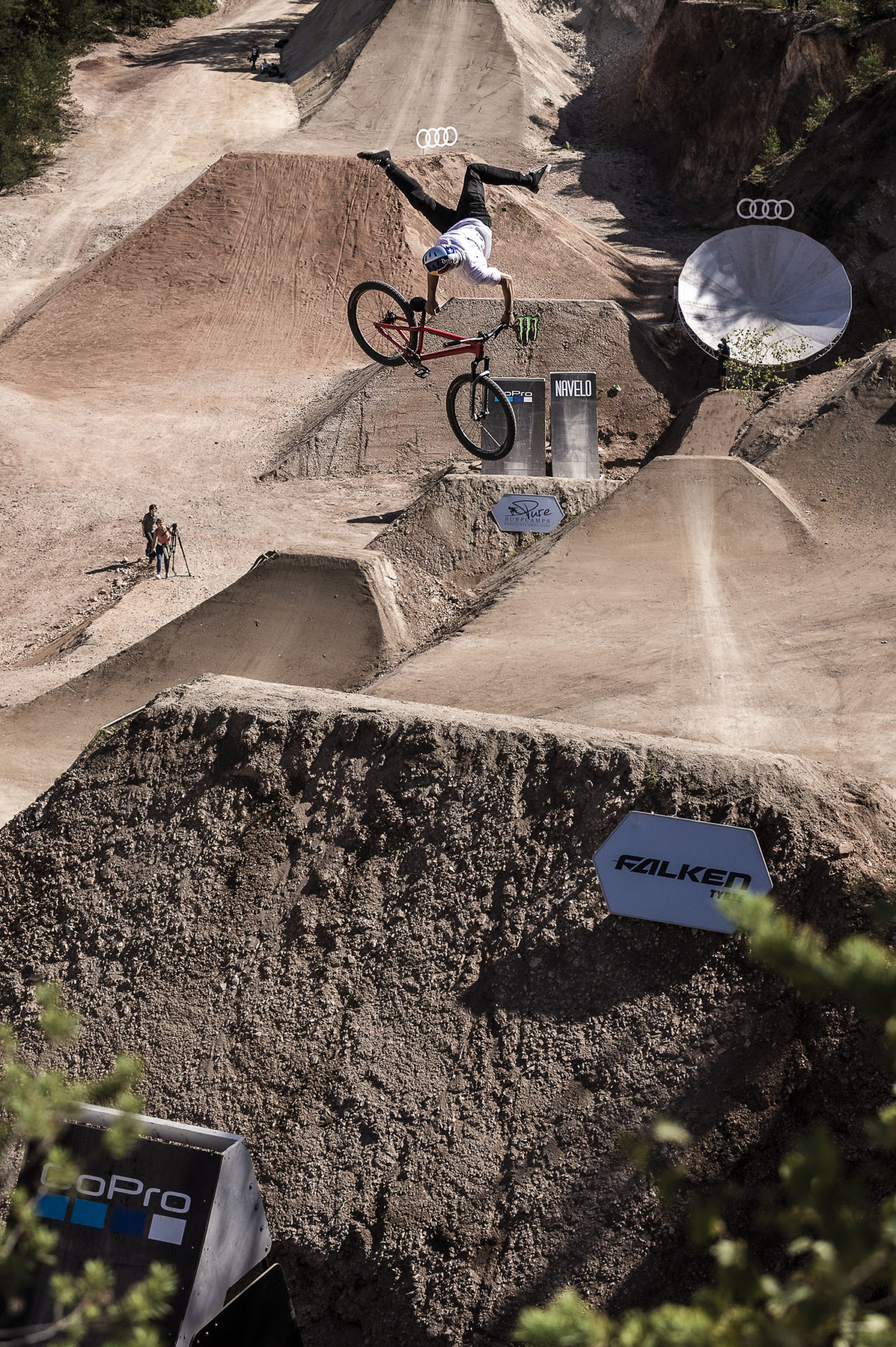 Falken has sponsored the Audi Nines mountain bike event for the second time. The Audi Nines held its winter sports equivalent in Obergurgl-Hochgurgl, Austria, at the end of April. Nearly 4,000 spectators experienced the spectacle live at the Ellweiler quarry near Birkenfeld last Saturday. 28 of the world's best mountain bikers from eleven nations gathered there to spend a week producing film and media content in a spectacular setting, with a public contest day as the crowning finish to a successful weekend.
According to the company, the Audi Nines offers two advantages for the tyre brand. First, the event generates huge interest as well as very high reach, especially among the target groups relevant to Falken via both online and offline channels. Moreover, Falken can make use of the content produced on site with the athletes and use it for its own channels. For example, footage from the Audi Nines winter event can be found in the tyre brand's current TV campaign.
"The partnership with Audi Nines is very successful. This is undoubtedly thanks to the format of the event but also to the fact that we share the same values when it comes to enthusiasm and precision," comments Markus Bögner, COO and president at Falken Tyre Europe GmbH, on the engagement. "We would like, not only to continue the engagement, but to expand it further in the future."