EfTD rebrands as Fintyre Group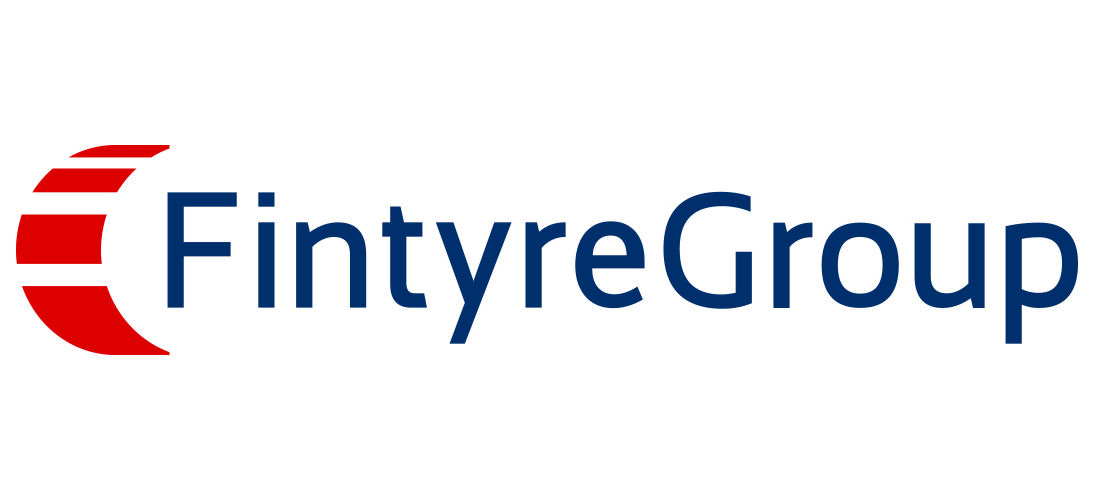 Wholesaler European Fintyre Distribution Limited (EfTD) has changed its name. As of yesterday, the firm is known as Fintyre Group.
The new moniker takes the company almost full circle in regards to names. Italy's Fintyre was the first of several European tyre wholesalers acquired by Bain Capital, and as such formed the foundation of what became EfTD. Fintyre Group says it decided to continue the legacy of its former name after undertaking a "significant process of rethinking its brand." The company shares that its goal is to better describe its "unparalleled development within the replacement tyre market."
"Thanks to a strong focus on quality of service and a strategy that is always customer-focused, over the years the Fintyre Group has grown constantly and steadily strengthened its prominent position in the sector," comments Mauro Pessi, chief executive officer of Fintyre Group. "We're continuing our solid growth path, supported by regular collaboration and partnership with Bain Capital Private Equity, who shared our values from the beginning."
Ivano Sessa, managing director of Bain Capital Private Equity, states: "Bain Capital has always supported the Fintyre Group's management in implementing our own strategy to create a pan-European platform. Our continued collaboration and support will lead us to further expansion within the sector."
"We have become a family of European companies thanks to the addition of numerous brands and have been able to combine our expertise as a distribution platform with that of retail operators. The new Fintyre Group brand will enable us to bring all our companies under one roof, and by doing so support each brand with respect to their strengths and distinctive characteristics in their respective areas of expertise. Therefore, all Fintyre Group companies will retain their own names and continue to build up their reputation and competitive advantage in local markets," adds Mauro Pessi.