Auto Bild: 10 finalists in 2019 all-season tyre test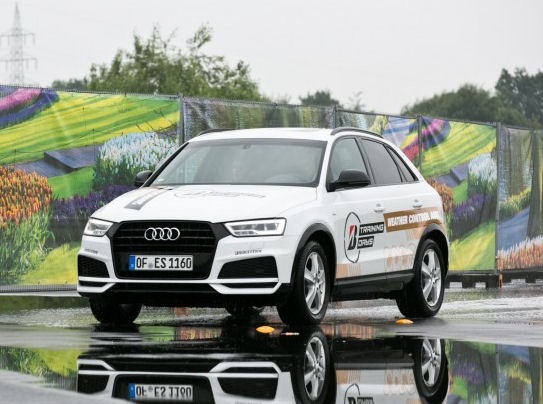 The tyre testers at Auto Bild are certainly earning their keep. The release of the magazine's 2019 winter comparison is being tailgated by its 2019 size 225/45 R17 all-season tyre test. Auto Bild has now published details of the preliminary round. Starting with 31 tyres, it has whittled the field of contenders down to just ten.
Auto Bild's testers evaluated the performance of each of the 31 tyres when braking on wet and dry surfaces from 100km/h. They then obtained an overall value by combining the braking distance each tyre achieved in the respective tests.
Reporting the preliminary round's results, the testers comment that the variance in wet stopping distance between the best and worst performers was "particularly crass". A staggering 15.9 metres separate the sure-footed wet braking performance of the Bridgestone Weather Control A005 from that of the King Meiler All Season Tact AS1. Auto Bild recommends that motorists "stay away from all tyres" that have a combined braking distance of more than 100 metres in the two tests.