Rosava begins production of 20" car tyres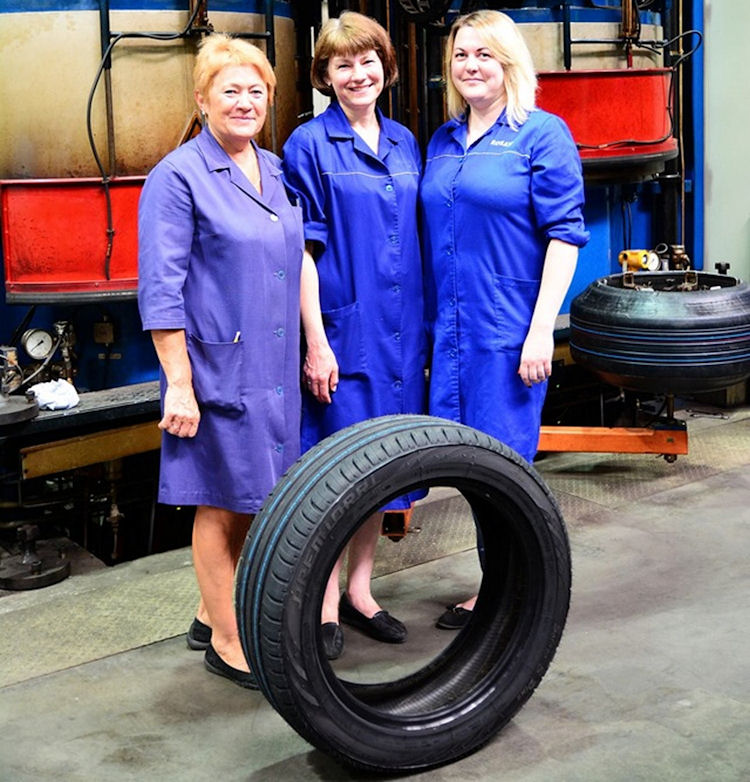 Rosava shares its pride in being the first tyre maker in the CIS region to develop and offer a passenger car tyre for 20-inch rim diameters. This CIS first it the Premiorri Solanzo S Plus in size 235/55 R20.
The tyre has an asymmetrical tread pattern with four wide drainage grooves to evacuate water quickly from the tread pattern. Rosava says it has used a rubber compound that improves handling on wet surfaces and also increases resistance to wear and thermal aging.
A total of 17 Premiorri Solazo S Plus sizes are manufactured, with sizes beginning at 17-inches and now extending to 20-inches.