Impression Communications support Claire in 10K charity run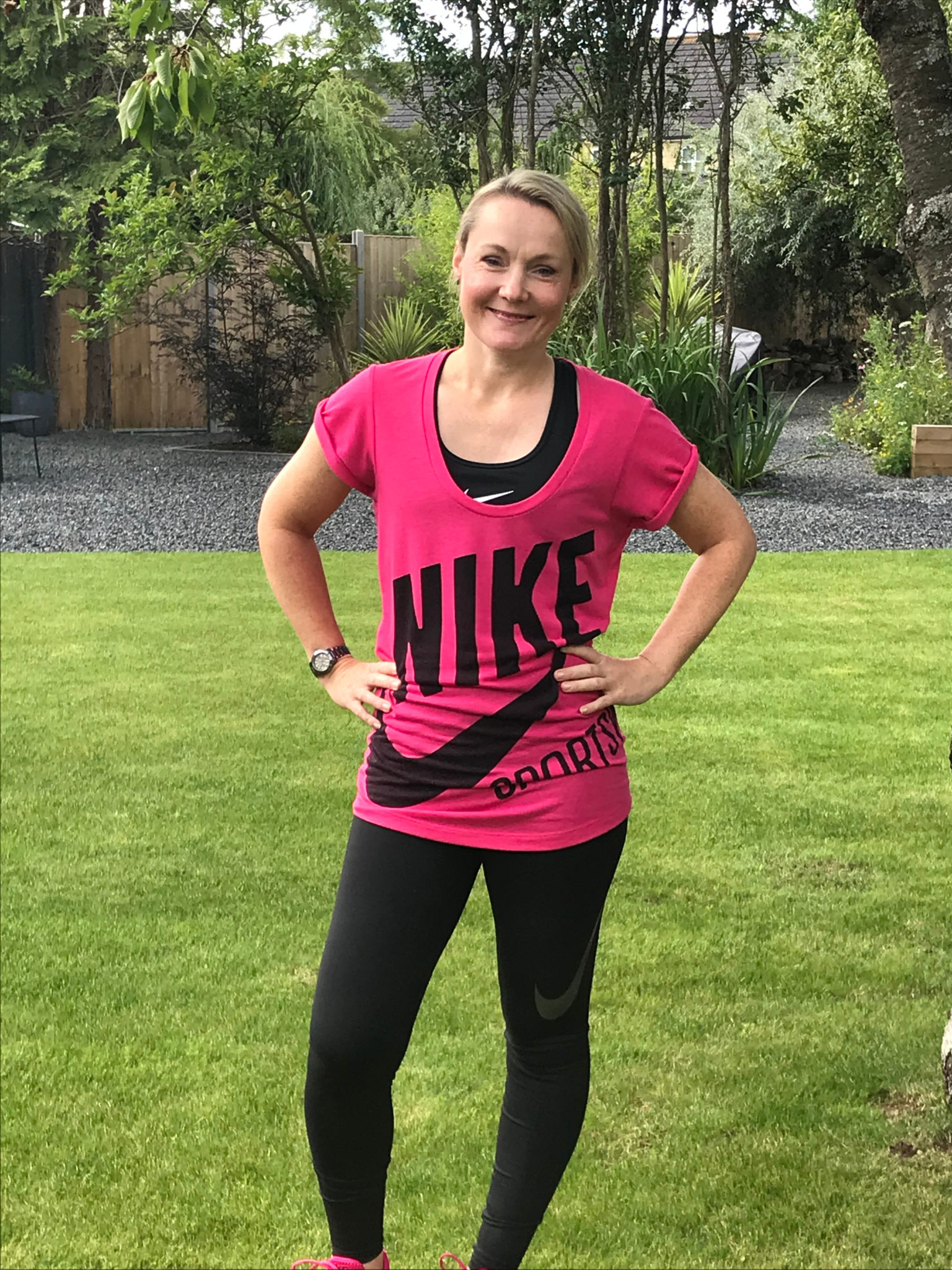 Leading automotive full-service PR and marketing agency, Impression Communications, is sponsoring colleague Claire Brown who is taking part in a 10K trail run, to raise much-needed funds for a boy currently undergoing treatment for cancer.
Account director Claire wanted to help raise money for 12-year-old Charlie Ilsley, from Reading, after seeing him on Channel 4's Stand Up To Cancer campaign broadcast earlier this year.
Charlie was first diagnosed with a brain tumour when he was just 8 years old in 2015, and after intensive chemotherapy was given the all clear. However, he relapsed in March 2018 when the cancer returned, this time to his spine. He underwent successful cyberknife treatment in Turkey earlier this year which was mostly crowdfunded, and is now in Germany receiving immunotherapy treatment to give him his best chance of staying cancer-free. The cost of the treatment is £50,000 which the family are having to find.
Claire, who has a lung disease, pledged to help raise funds towards the treatment by running the Tough Runner's 10K trail at Sudeley Castle, Gloucestershire on 1 September. She has also organised an online charity auction for Charlie with the aim of raising as much as possible.
Claire said: "I was so moved by watching Charlie's story that I got in touch with his family and met with him and his mother Toni. His plight, no matter how sad, is one of hope, and it inspired me to do what I could to help. His story has reached a national level and I've even had Chris Tarrant contact me to personally donate money, which is amazing."
Director Mark Field said: "It's fantastic what Claire is doing and we're only to happy to support such a great cause. We hope she smashes her target and we wish her every success in her challenge."
If you would like find out more about Charlie's appeal or would like to donate, visit:  www.gofundme.com/manage/immunotherapy-for-charlie.