Endurance Technologies drops plans to make tyres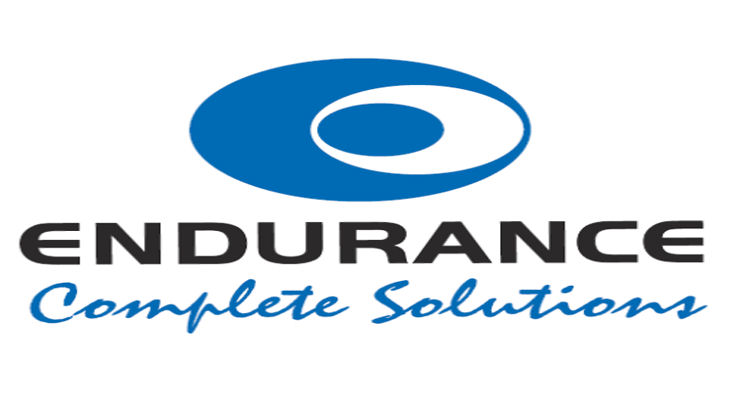 Indian automotive components manufacturer Endurance Technologies Limited has informed the National Stock Exchange of India (NSE) that it's halted plans to set up a tyre manufacturing operation. The decision not to expand into this area was made after investors voiced concerns about the project.
Endurance Technologies' Board of Directors had already approved the acquisition of a 40-acre (16-hectare) site in the city of Aurangabad, Maharashtra state for a new facility. It intended to invest Rs 1.75 billion (£20.36 million) setting up a new plant there for the manufacture of two- and three-wheeler tyres.
The company shared details of its plans with analysts and institutional investors during a conference call yesterday, and these parties clearly didn't share Endurance Technologies' enthusiasm for the project. A statement Endurance issued following the call explains that "while the management believed that the proposal of expansion into tyre manufacturing is (an) appropriate strategy for growth of the company, the investors on the call expressed their reservations and requested the management to consider the same."