UK motorists wasting as much as £1 billion a year due to wrong tyre pressures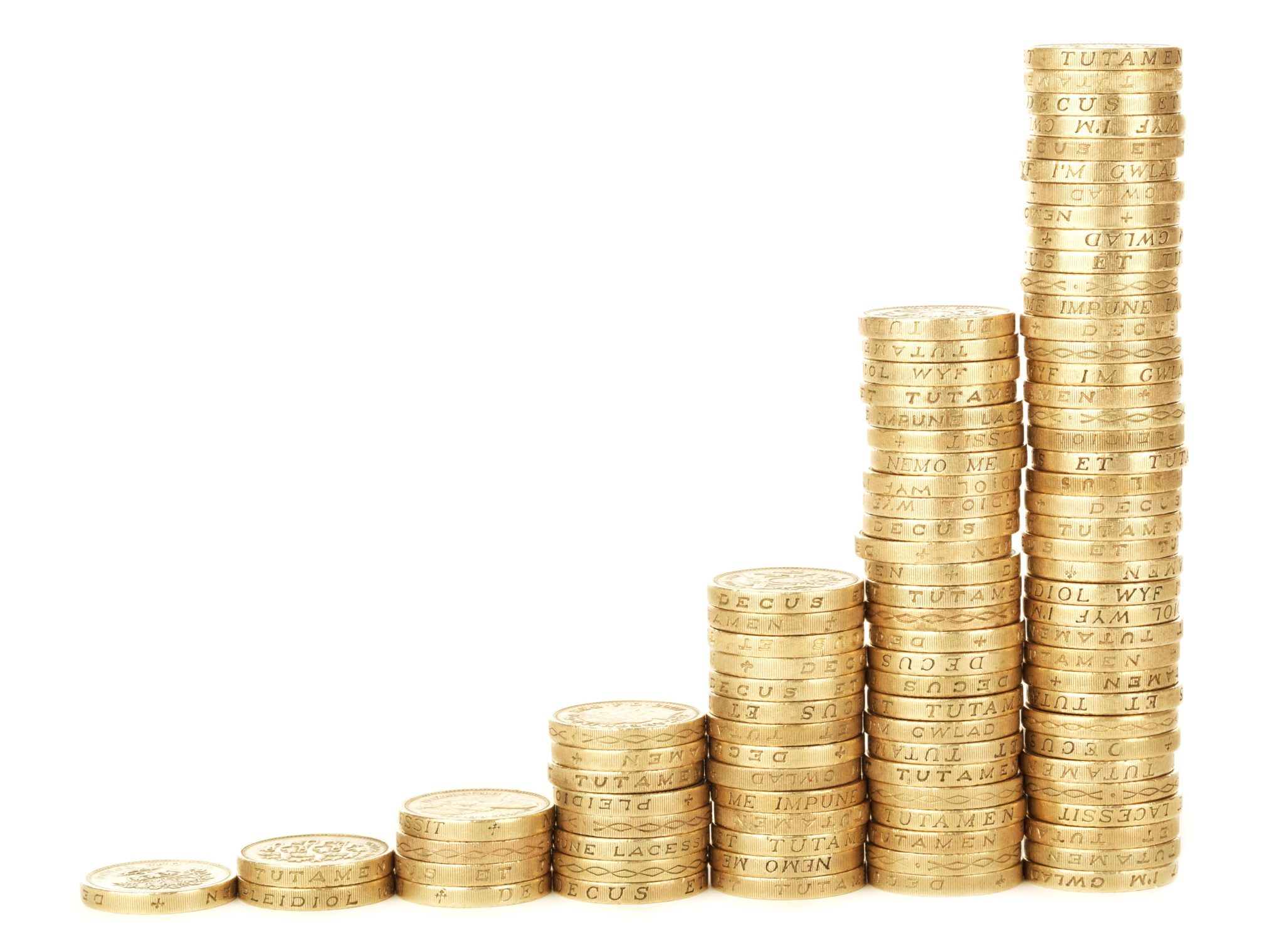 TyreSafe has warned that Britain's motorists are paying over £600 million a year in unnecessary fuel bills by driving with underinflated tyres.
According to the latest data, 57 per cent of tyres being driven on Britain's roads are at least 4psi below the vehicle manufacturers' recommendation and 35 per cent are at least 8psi underinflated.
Given what we know about how underinflated tyres result in increased fuel consumption, motorists who cover over 20,000 miles a year may be adding over £100 to their fuel bill. However, all those who drive with tyres inflated below the recommended pressures will also be causing their tyres to wear more quickly, meaning they will need to be replaced more frequently, resulting in additional expenditure. Of course, underinflation also increases stopping distances and the risk of blow-outs.
However, the amount of money British motorists waste due to underinflation cold be far higher. All TyreSafe's research is based on Department for Transport and DVSA data as well as OEM fuel consumption figures. However, most don't trust the fuel consumption figures put out by car makers, especially since the Volkswagen emissions scandal. So, let's look at what other evidence would mean for TyreSafe's £600 million a year figure.
According to What Car?, these official fuel figures are 24 per cent inaccurate. And therefore £800 million is wasted due to tyre underinflation. However, AA data suggests official fuel consumption figures are as much as 40 per cent inaccurate, which means up to £1 billion a year is wasted due to tyre underinflation.
If we bring this back down to a personal level, the indicative drive used in TyreSafe's example could actually be wasting £140 a year on fuel spending, simply due to driving on underinflated tyres.
The same logic is true of tyres which have not been inflated to a pressure appropriate for the load they are carrying. A vehicle manufacturer typically provides at least two tyre pressure settings: one when a light load is on-board, such as one or two passengers, and another when fully laden. It's essential that drivers adjust the pressures to accommodate the load they are carrying.
Stuart Jackson, Chairman of TyreSafe, said: "The colossal fuel bill of £600 million plus that we, as Britain's motorists, unnecessarily spend, may just be the tip of the iceberg, as it's rare for a driver to return the official fuel consumption figures we have based this calculation on. That may be for any number of reasons, including driving style and the road conditions, so who knows if the true figure might actually be much higher? Regardless, monetary considerations should be secondary to safety and TyreSafe urges drivers to make sure they check their tyres' air pressure, condition and tread depth at least once a month and before long journeys."