Scotlands Ash increases donation to Teenage Cancer Trust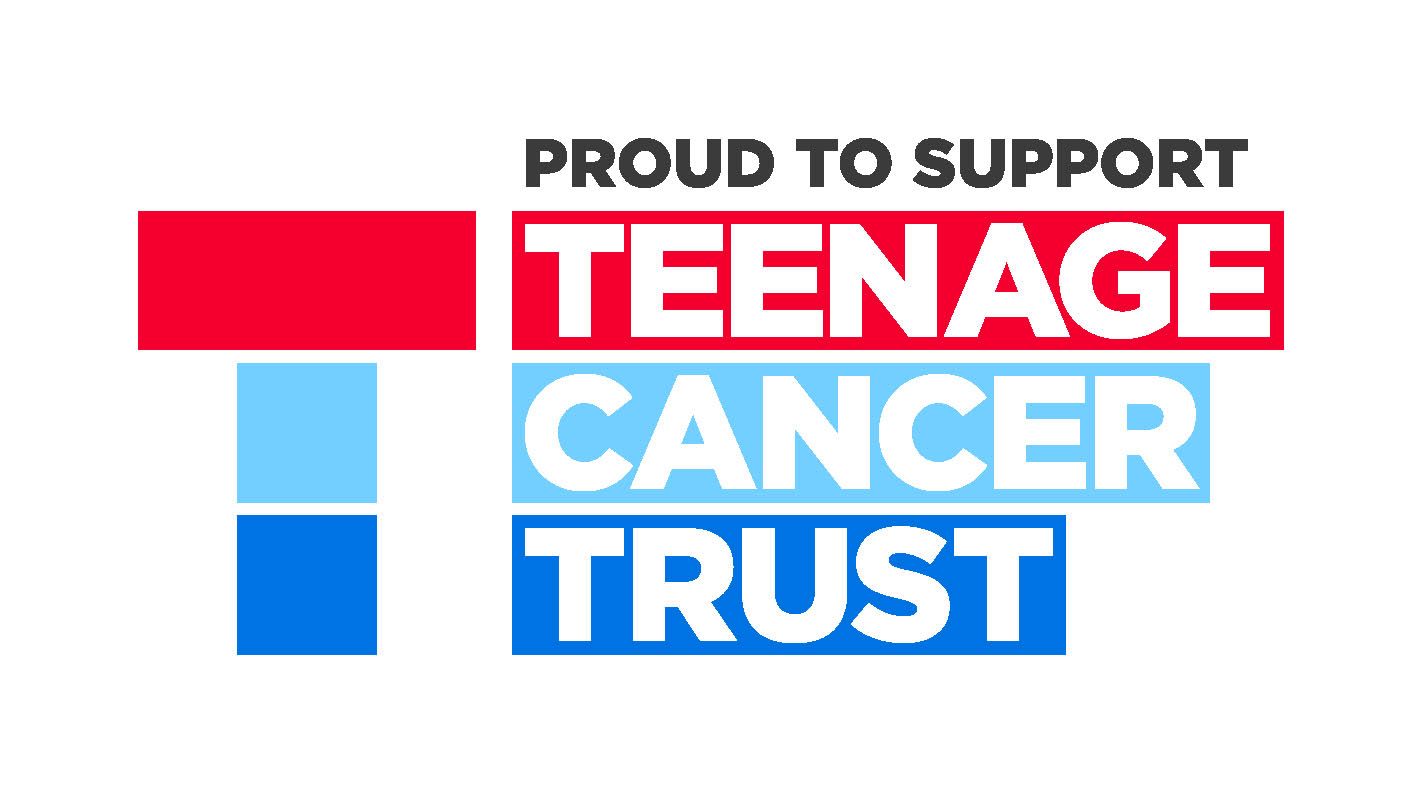 Didcot-based Scotlands Ash Garage has now raised a staggering £10,000 to date as it continues to deliver on its pledge to donate £1 to Teenage Cancer Trust (TCT) for every MOT it undertakes.
The business has long been a keen supporter of the life-saving charity, after Scotlands Ash Garage proprietors, Peter and Ruth Welch, experienced first-hand how cancer can affect young people when their own daughter, Libby, was diagnosed in 2015 with a Malignant Peripheral Nerve Sheath Tumour at the age of just 20.
Thanks to pioneering treatment for her cancer and skills and dedication of the NHS alongside the support from family and friends, Libby received the all clear and is now in remission.
With around seven young people aged between 13 and 24 diagnosed with cancer every single day in the UK, whom need expert treatment and support from the moment they hear the word 'cancer.' TCT is the only charity committed to providing world-class cancer services for this unique age group in the UK. The life-changing care and support provided ensures young people do not have to face the challenges of the disease alone.
More than £1,000 of the total amount has been raised by the TerraClean service network of independent garages, who chose TCT as its dedicated charity for the year, regularly carrying out fundraising activity.
Peter said: "We're delighted to have raised this amount for Teenage Cancer Trust to date, it is such an important charity and also one so close to our hearts. We would like to thank the community, customers and of course the fabulous TerraClean brand for getting behind our initiative and donating where possible. We look forward to reaching the next milestone in our fundraising."
Oxfordshire's leading independent garage is committed to supporting various charities and events, having previously sponsored local football team, Wallingford Town FC and continues to play an active role in the community
The family-run business has more than 30 years' experience delivering excellent, honest service.