Marangoni opens new Ringtread Facility in Florida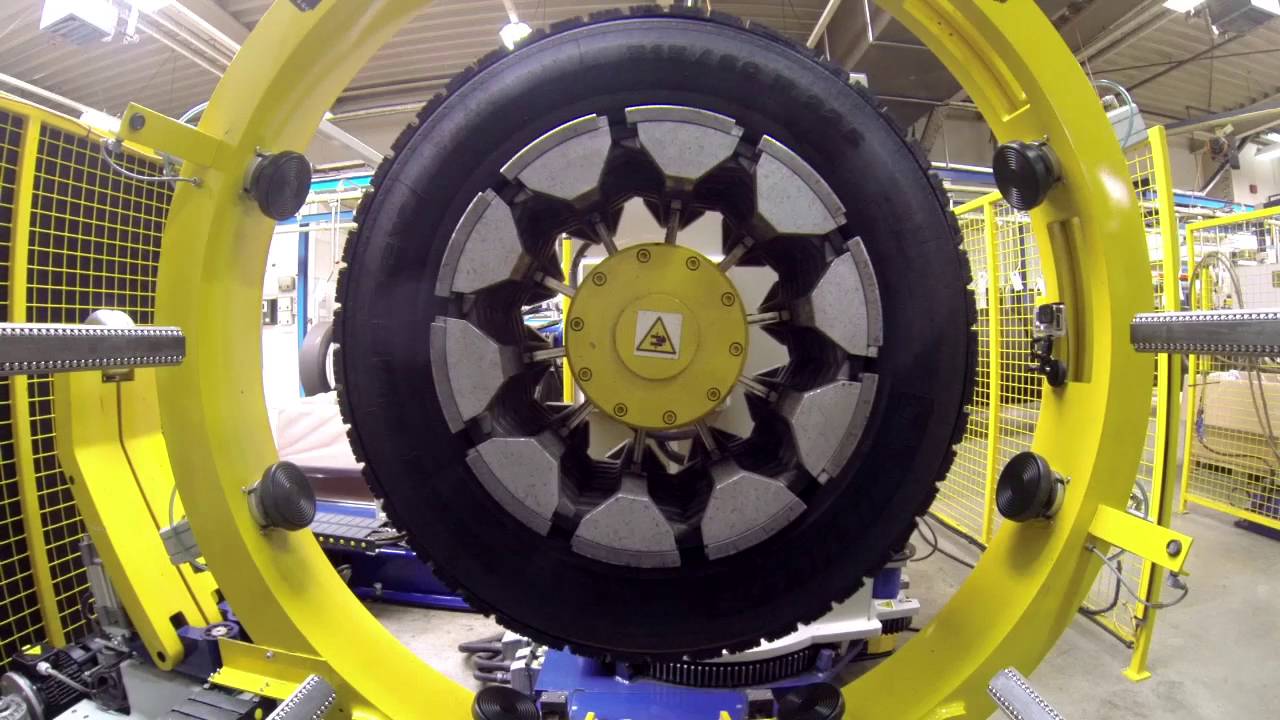 On 1 July 2019 Marangoni Tread North America Inc. announced that PRIDE Enterprises in Avon Park, Florida is now part of the Marangoni Ringtread network.
Robert Dague/Industry Manager-Retread Tire said, "PRIDE Enterprises added the Marangoni Ringtread system because it is a premium quality, double contoured, Splice-Less, American-made precured tread that will provide our customers with a different and better retread experience."
PRIDE Enterprises has a commercial vehicle capacity of over 60,000 retreads a year. Production is performed under a highly regulated process and utilizes an extensive quality management system certified to the ISO 9001:2018 standard.
Clif Armstrong, President of Marangoni Tread N.A., commented: "Marangoni Tread North America is pleased to welcome PRIDE Enterprises to our Ringtread network. PRIDE has a great reputation of servicing their customers with the highest standard of quality."