John Deere partnership: Continental tyres gain OE approval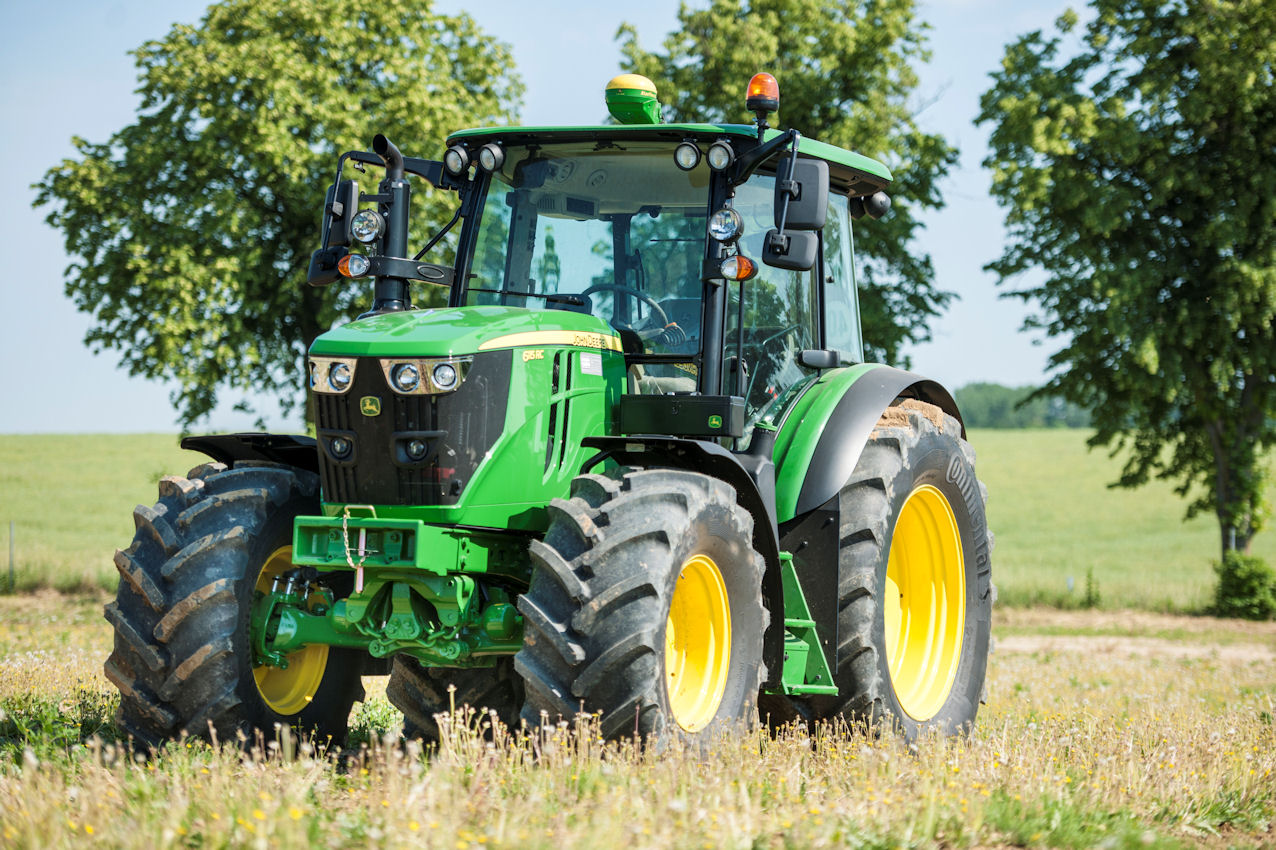 Customers purchasing tractors from the John Deere 6MC, 6RC, 6M and 6R ranges can now opt for delivery with Continental Tractor75 and Tractor85 tyres. A total of 30 different tyre sizes have been approved for the mid-size tractor model.
The OEM tyres are manufactured in Continental's plant in Lousado, Portugal. Continental says John Deere issued its original equipment approval after a comprehensive audit of the Lousado facility.
Continental has signed a partnership agreement with the agricultural equipment manufacturer. One condition of the collaboration was that John Deere be the first agricultural OEM to audit agricultural tyre production in Lousado. As part of two audits, a team spent several days conducting extensive and detailed tests at the plant in summer 2018, examining factors ranging from quality management to delivery processes, risk management and order processing. Continental says the auditors certified the plant "with excellent results."