Eurorepar launches winter tyre line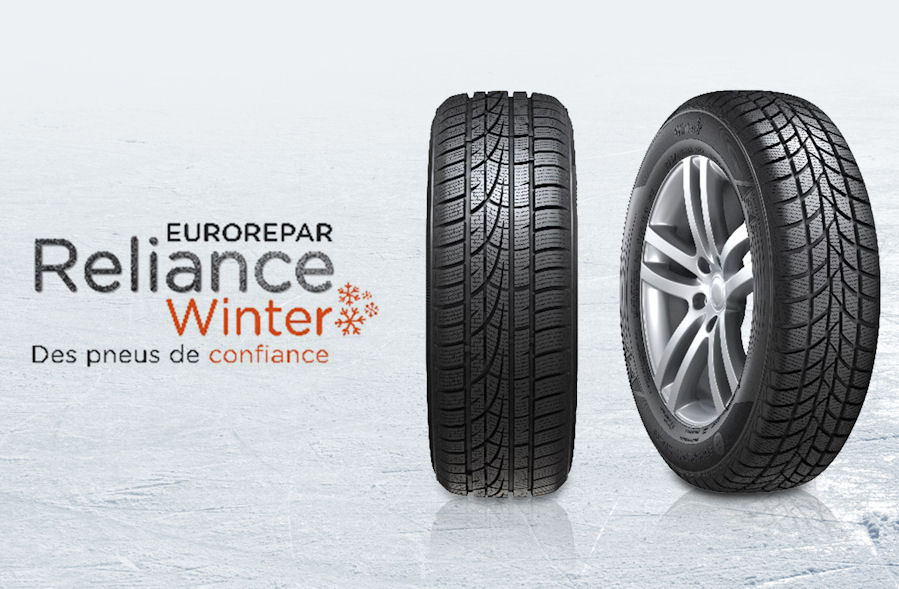 Vehicle manufacturer PSA Groupe is introducing a new winter tyre range via its Eurorepar brand. It's called the Eurorepar Reliance Winter and will be available in a number of European markets. So far PSA hasn't said the range will be sold in the UK alongside the Reliance Summer. The Eurorepar Reliance Winter is produced in 26 sizes for 14- to 18-inch rim diameters – PSA says that the five most popular sizes cover 75 per cent of vehicles in the market.
The new Eurorepar winter tyre is 3PMSF marked and features an asymmetrical tread pattern design to quickly evacuate water and slush from the contact patch, thereby improving grip and reducing the likelihood of aquaplaning. A generous serving of sipes assists traction on snowy roads.
The tread shoulder blocks are positioned in a non-uniform pattern in order to reduce harmonic noise. Furthermore, PSA says that a "new technology" ensures that rolling resistance has been significantly reduced.
Distribution of the Eurorepar Reliance Winter range will begin in September 2019 and be handled by PSA's Distrigo platform. Key markets where the Reliance Winter will be sold include Germany, France, Belgium, the Netherlands, Switzerland, Austria and Italy.