Vipal launches new website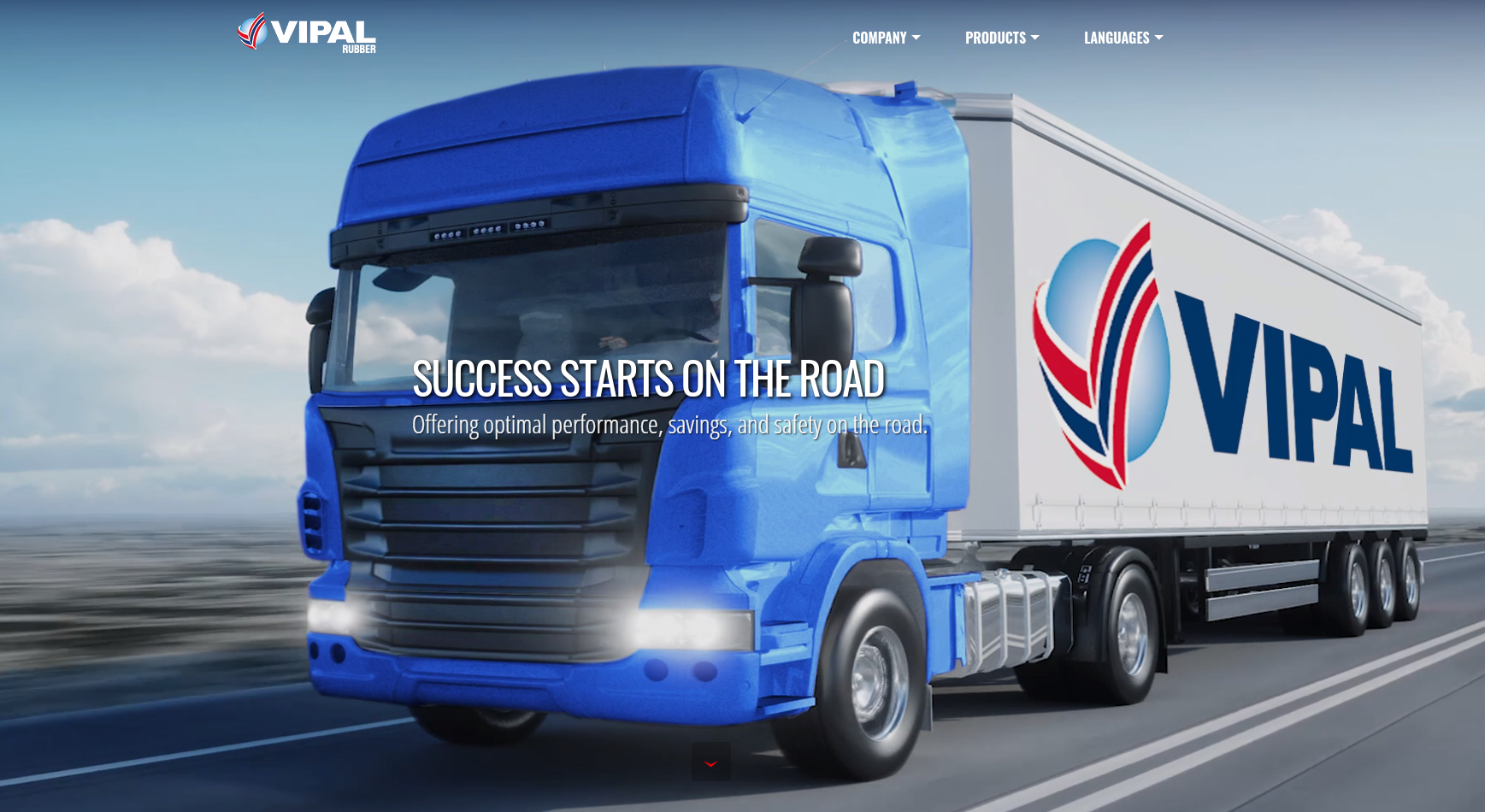 Vipal Rubber's European branch has launched a new web. According to the company, the page underwent a design makeover to make it responsive and extend it into four different languages.
According to Frederico Schmidt, general manager of Vipal Rubber Europe, the initiative is aligned with the company's vision of constantly striving for upgrading:
"That's where the interest in renewing the website came from. It is geared toward retreaders, but useful to all audiences with whom the company engages. Following our tradition of always having close relations with our customers, we decided to pursue and share this new experience with users".
Schmidt believes the expansion to four languages is of great importance because it brings the brand closer to the public. He mentioned that Vipal Rubber always aims to be as clear as possible and "expanding the languages on our website matches this vision".