Ronal Group celebrates 50th anniversary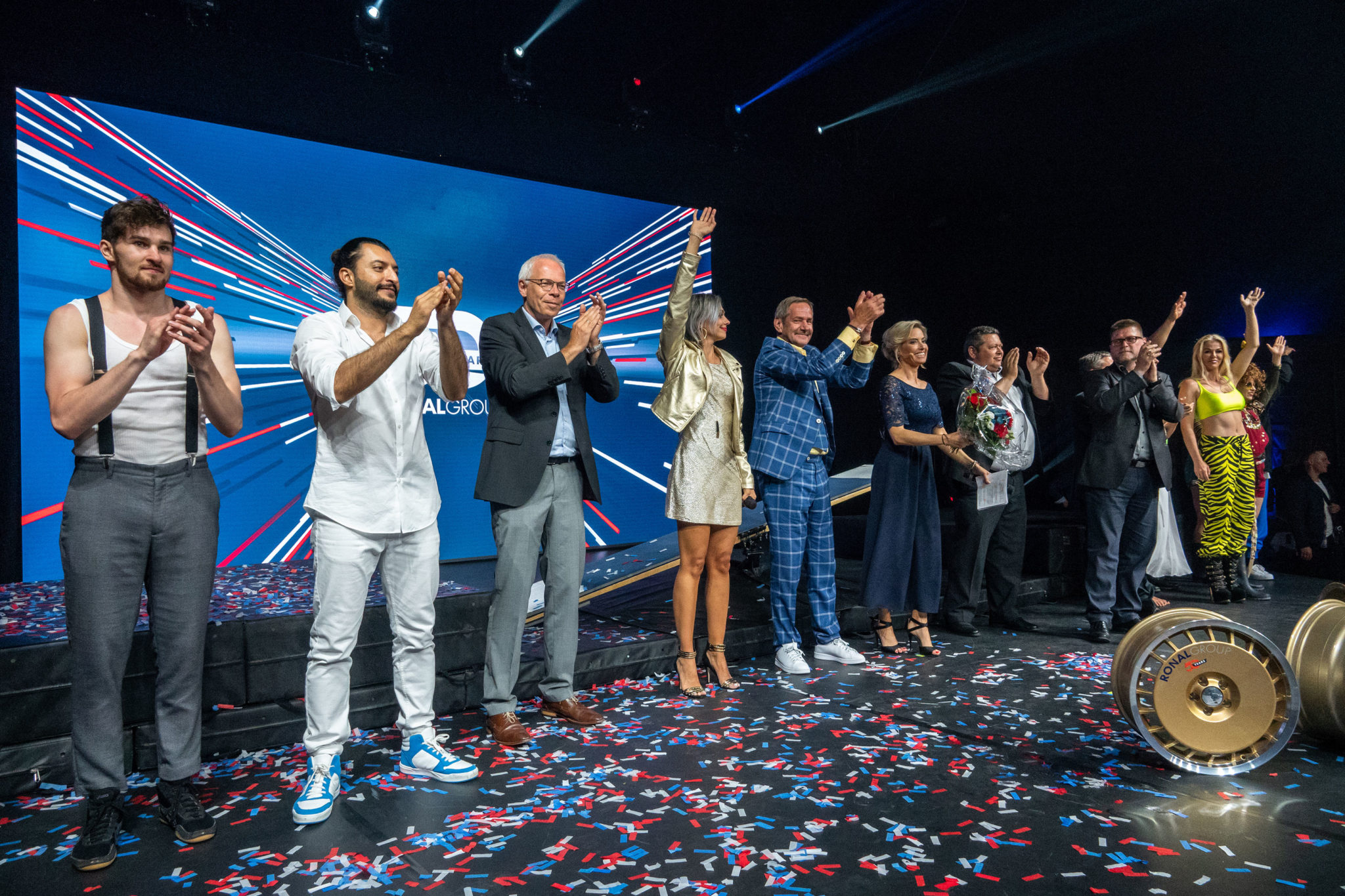 Wheel manufacturer the Ronal Group will celebrate its 50th anniversary in 2019. The company will mark this milestone with a global roadshow to thank its workforce for their commitment. The tour started at the beginning of May at the company's headquarters in Härkingen, Switzerland and will end in November in Nantou, Taiwan, home of subsidiary company Fullchamp, manufacturer of forged aluminum wheels for the Speedline Truck brand.
"To mark our 50-year anniversary, the World Tour is something quite special that we've come up with to thank our 8,000-plus employees for their enthusiasm and their hard work. Without them, the Ronal Group could never have become what it is today: a successful international player in the wheel market and an established leader in technology and innovation," explains Yvo Schnarrenberger, Ronal Group CEO.
The anniversary convoy consists of five vehicles representing each decade from 1970 to 2019. At each stop employees are able to explore pavilions with information on the history of the company and enjoy an exciting program of show acts, live music and games – and receive a very special anniversary present.