Point S launches 4 Seasons 2 tyre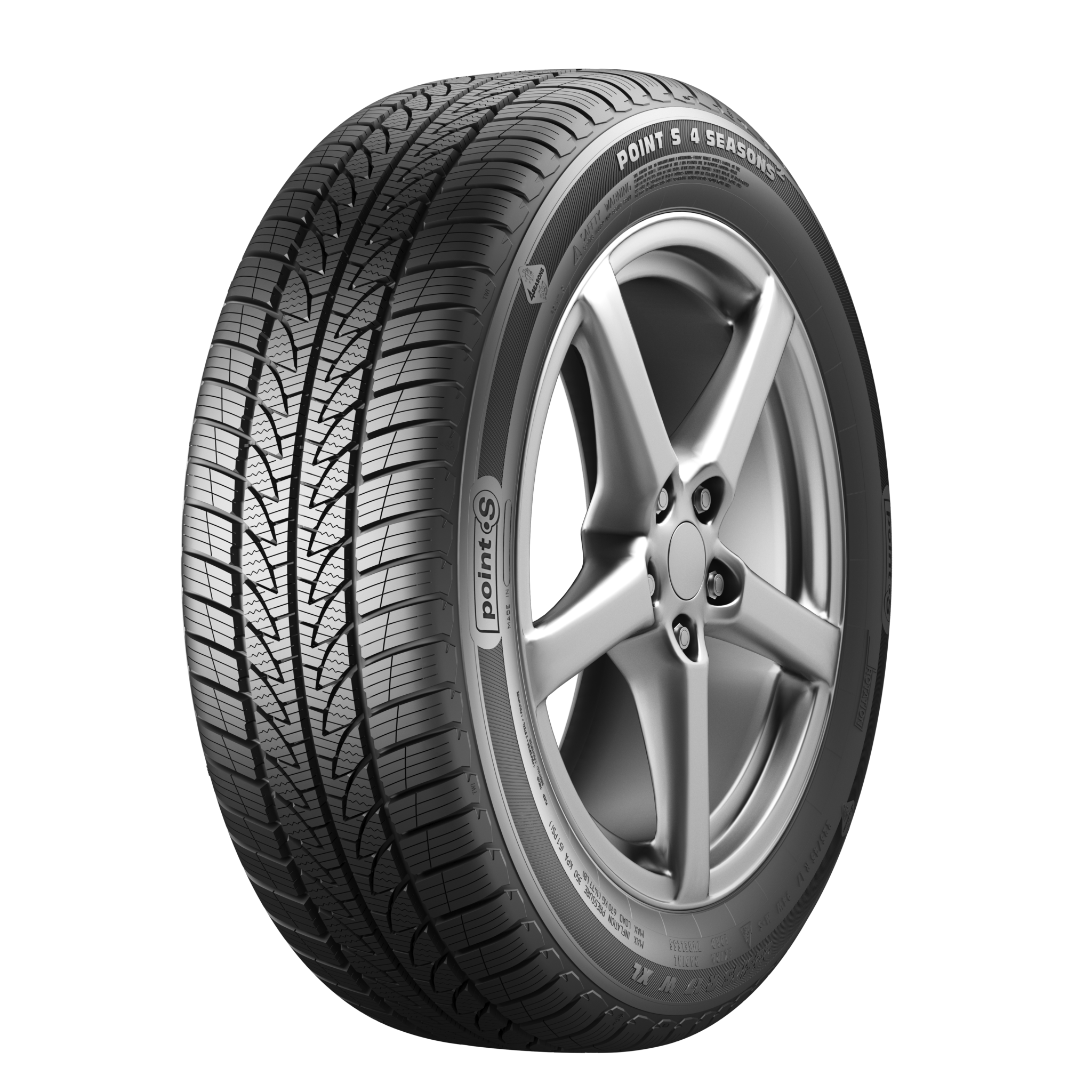 Point S Development has launched the second generation of its Point S 4 Seasons tyre range in Europe. With demand for all-season tyres increasing, and driven by the success of the first Point S 4 Seasons tyre, launched in July 2017, Point S Development wanted launch a revised version of its all-season range.
"We are glad to extend our range with the Point S 4 Season 2 which allows us to continue meeting the needs of the market, while offering end consumers a new and more powerful tyre" explains Emilie Faure, Point S Tyre Product Manager.
Alongside the existing Point S range and the former Point S 4 Seasons, the Point S 4 Seasons 2 is designed and manufactured by one of the largest manufacturers in Europe. The development was focused on a new tread pattern design and on improved compounds which ensure increased performance of this tyre within the following parameters: lower wear rate and better mileage; shorter braking distance on wet surfaces; and improved performance on snow-covered roads.
While maintaining excellent results in terms of rolling resistance and wet road performance. This tyre meets the 3PMSF requirements (winter tyre certification) as well as optimised road holding for summer, which confer it safety and comfort of driving for all seasons.
This Point S 4 Seasons 2 range covers 21 dimensions dedicated to passenger cars. A version for light truck and van is also available with 5 sizes – the Point S 4 Seasons Van.
The tyre was officially launched on 12 June 2019 in Europe.