Ferodo composite brake rotors launched for BMW aftermarket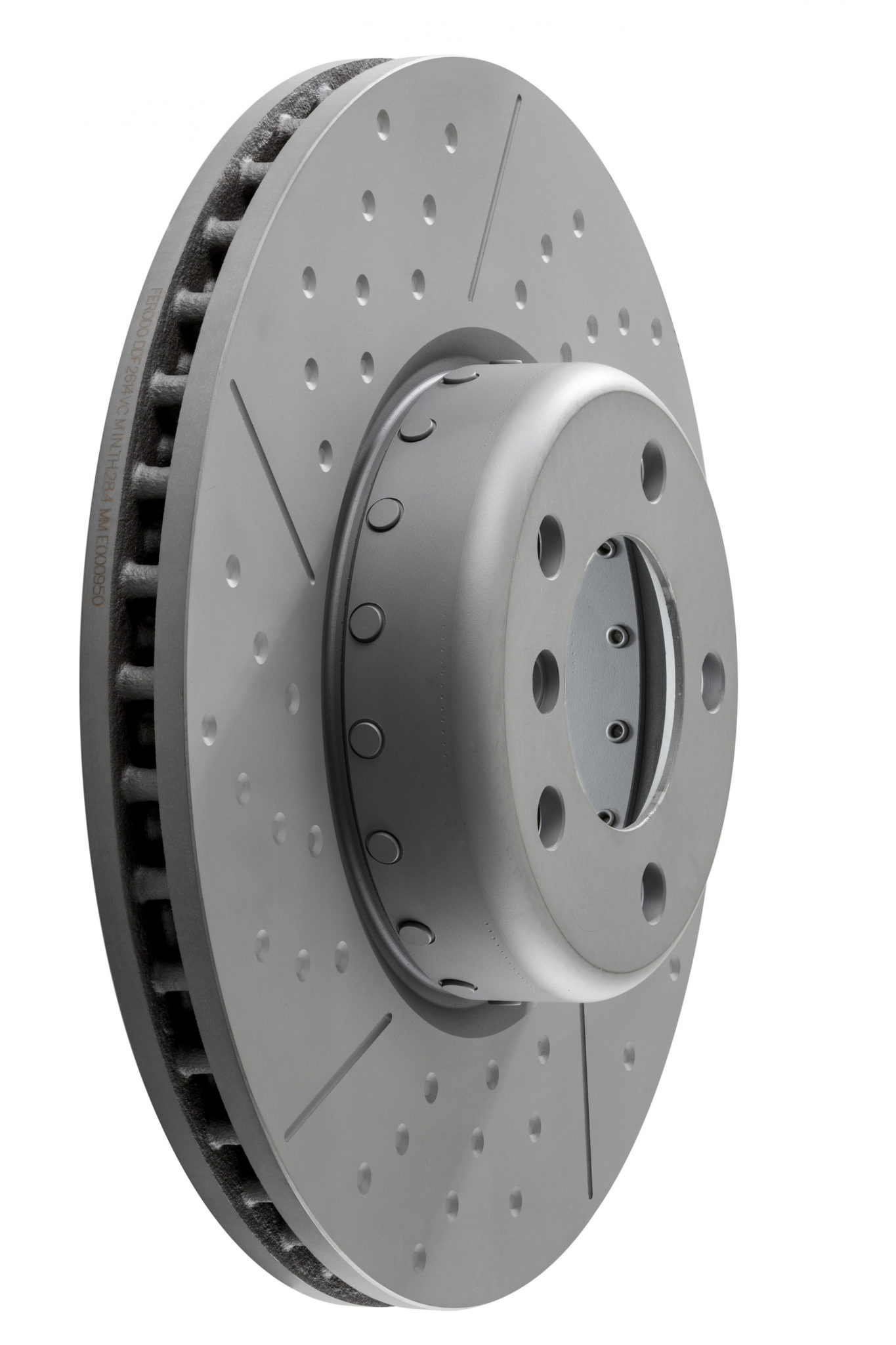 DRiV braking specialist brand Ferodo has launched a new composite rotor brake range, initially comprising 17 part numbers suitable for many popular BMW models. Directly compatible with models from the 1- to 7-Series, including GranTurismo models and the Z4 roadster, the brakes are manufactured to original equipment rotor specifications.
Ferodo's design and use of lightweight composites offers a high level of durability, as well as comfort and performance. The design reduces weight by up to 30 per cent over alternatives, the manufacturer states, helping to enhance vehicle efficiency and improve braking performance. Extensive R&D has led to rotors featuring a high carbon cast iron surface area and aluminium bell.
"Ferodo has a reputation for ensuring that the aftermarket benefits from its comprehensive OE expertise, and we are delighted to bring this latest range to market and ensure that customers have access to the very latest and best-performing braking technologies," says Silvano Veglia, director product management chassis – braking, EMEA aftermarket, DRiV. "Ferodo is always seeking new ways to innovate through advanced manufacturing techniques, the use of new materials or incremental advancements that bring whole-system benefits. The new composite rotor range not only offers more stopping power, but through improved efficiency can offer increased fuel economy and enhanced comfort levels. We have found that these are exactly the characteristics sought by buyers of sporting, premium vehicles such as BMW."