Wheelworld under new ownership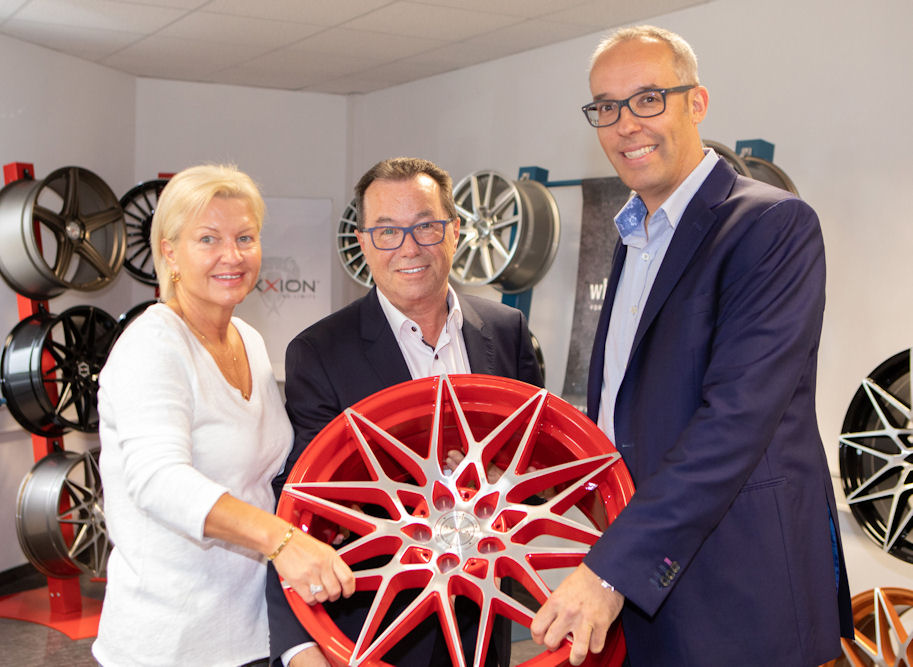 Wheelworld GmbH has a new owner. As of 15 May, Thomas Mögelin is the alloy rim specialist's new managing director, having acquired the firm from founders Rolf and Sabine Bene.
Mögelin has worked in the automotive sector for much of the past two decades, having begun his career with BMW in 1998. After eight years he switched to Audi and held various positions in Germany and Australia until leaving the company at the end of 2016.
"We've sought a suitable successor for a long time and are very pleased that Mr Mögelin will continue to lead the company in a way that reflects our wishes and is in the interests of our workforce in Ilsenburg," states Rolf Bene.
Established in 2007 and based in Ilsenburg, Germany, Wheelworld supplies the aftermarket with its two brands, Wheelworld and Axxion. According to recent figures, the company sells around 140,000 alloy rims per annum.
Mögelin aims to grow the company further. "You may rest assured that we'll continue our strategy," Thomas Mögelin told employees during a meeting. "In addition to the established and successful wheel lines, from this year we'll introduce our customers to additional new designs. The focus here will, of course, again be upon high product quality and attractive pricing."