Magna Tyres Group reports 'strong first quarter'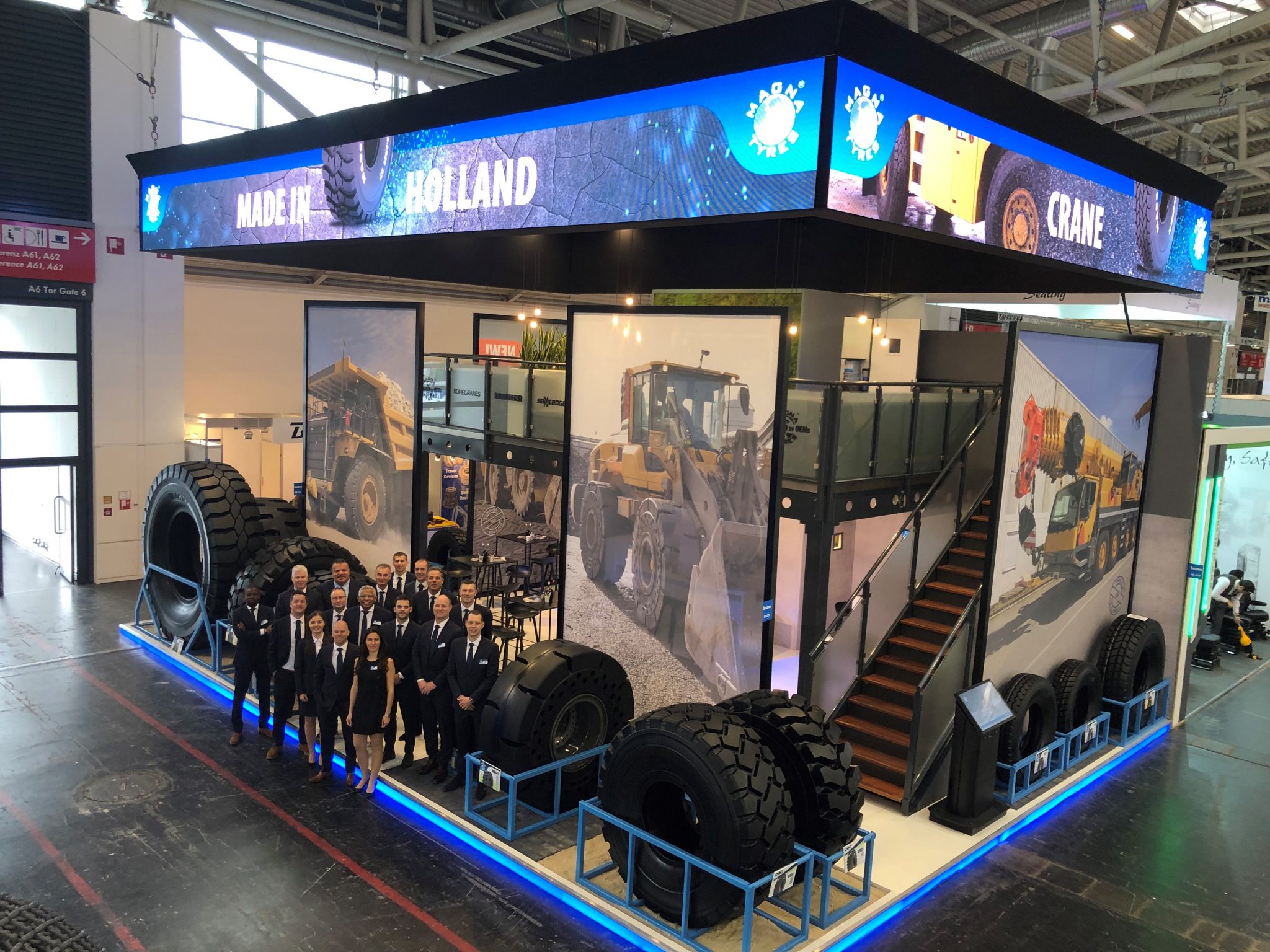 Magna Tyres Group reported a 48 per cent increase in turnover in quarter one 2019 compared to the same period last year. With a realised EBIT of 2.05 million euros, a figure three times higher than in Q1 2018, Magna Tyres Group states that it is achieving its strong growth ambitions in 2019.
Magna sold 17,500 earthmoving tyres in Q1 2019, and is therefore well on its way to match the entire sales of 2018 (more than 50,000 tyres) in the course of this year. Magna expects sales to be 30 per cent higher in Q2 2019 than in the first quarter and aims to achieve annual sales in 2019 that are 45-50 per cent higher than in the previous year.
All of the company's branches are showing the desired growth, Magna added, continuing that the recently opened offices in South Africa and Canada are "already contributing more than expected to the company's growth acceleration." Magna Tyres Group has 13 sales offices worldwide and the tyres are already in use in more than 130 countries.