Autopromotec adds Hybrid and ADAS village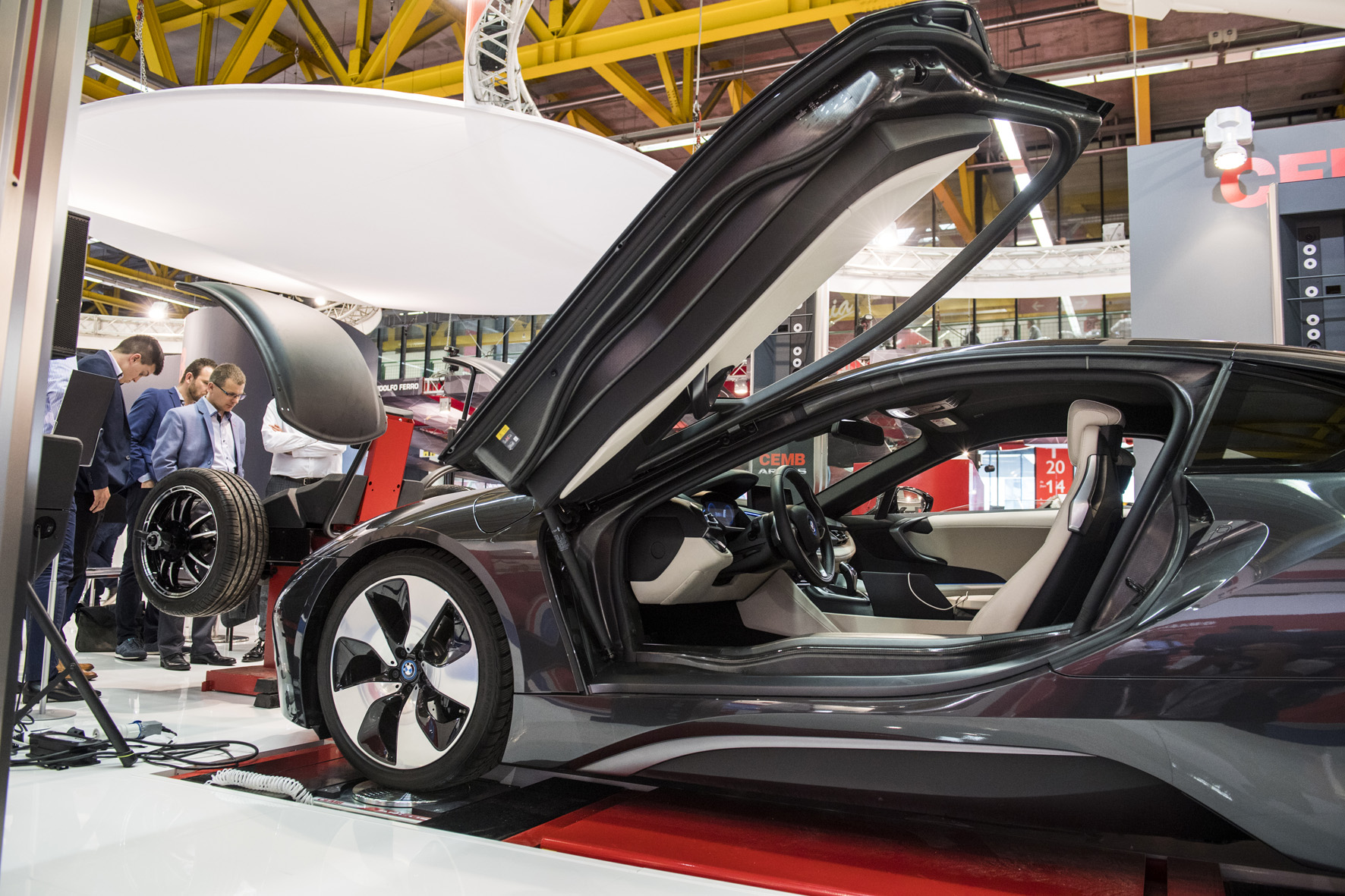 The 2019 edition of Autopromotec now includes a "Hybrid & ADAS Village". This space will be exclusively devoted to showcasing latest generation ADAS safety systems for hybrid cars and will be organised in collaboration with Quattroruote Professional.
Against the iconic backdrop of outdoor area 48 at the Bologna Fair, the location of exciting motorbike competitions, a 14,000 square metere racetrack will be set up to allow visitors, under the supervision of Quattroruote safe driving school instructors, to get on board of vehicles and see how they respond when the safety systems engage during a number of dynamic tests: from lane support systems to the use of adaptive cruise control, from obstacle warning in reverse speed to emergency braking – both in heavy traffic conditions and in complete lack of lighting.
With this unique initiative, Autopromotec and Quattroruote Professional intend to raise awareness among vehicle repair professionals on the need to familiarise with new assisted driving tools to ensure their clients are perfectly safe after the maintenance, by always complying with manufacturer specifications.
In addition, visitors to Autopromotec 2019 will be welcomed by "Italia: la passione in rosso", a vintage car show curated by Ruoteclassiche, featuring six impeccably red vehicles embodying the best of Italian motor heritage. The show is open at the fair ground's Quadriportico (Ovest Costituzione entrance) and is organised in collaboration with FCA Heritage and a number of private collectors.