UK motor parc – more vehicles, less CO2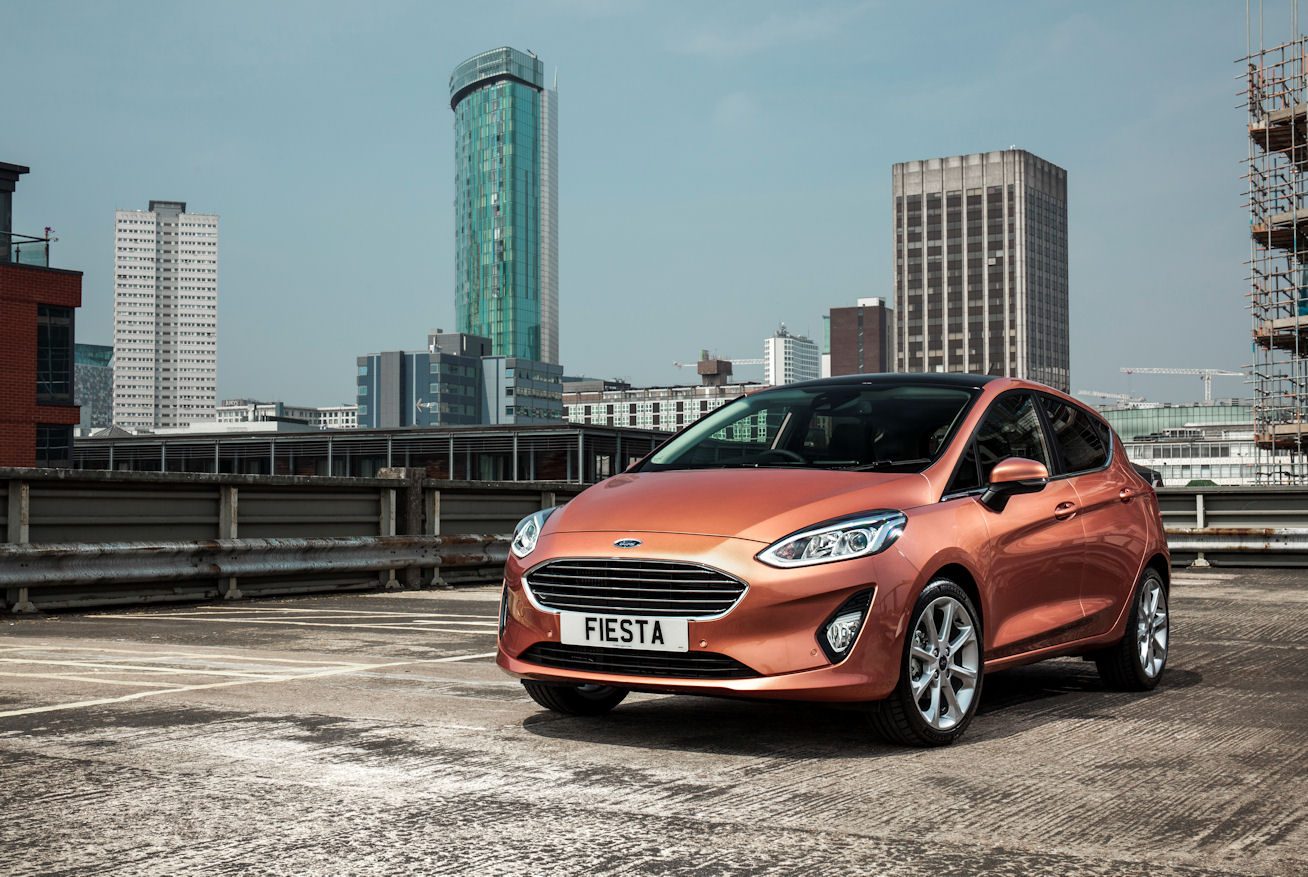 As drivers take advantage of the latest low emission vehicle technology – whether petrol, diesel or alternatively fuelled vehicles (AFV) – average CO2 emissions for the UK motor parc have fallen to the lowest on record. According to figures released by the Society of Motor Manufacturers and Traders (SMMT), emissions are down -17.8 per cent compared with the 175.1g/km average CO2 emissions from the UK car fleet in 2008.
This trend is being helped by the number of plug-in electric cars on British roads; this grew by three quarters last year. The SMMT reports there is now a record 195,410 plug-in vehicles on our roads, reflecting the growing choice of models now on offer. Overall ownership of alternatively fuelled vehicles (AFVs) increased by almost 30 per cent last year, with more than 620,000 hybrid, plug-in hybrid, and battery electric cars now in use.
"Thanks to massive investment from manufacturers in delivering a wide range of models across all fuel types, to suit all driving needs, environmental gains are now being delivered across the UK," said Mike Hawes, SMMT chief executive. "Ever-more advanced in technology makes every new generation of vehicle more efficient than the last, and this is filtering rapidly from the new car market into the broader parc. Fleet renewal is proven to work so we need a world-class package of incentives and infrastructure to give motorists the confidence to buy the latest, cleanest cars, whatever the fuel type, in the greater numbers we need to meet environmental challenges."
The UK car parc now contains 34.9 million vehicles. The SMMT comments that this fleet has never been more diverse, with more than 1,600 model ranges and almost 68,000 different specifications on the roads last year. While superminis continued to dominate, making 33.2 per cent of all cars in the parc, dual purpose vehicles saw the biggest growth, up 10.6 per cent. At the same time, family hatches and saloons (upper medium) saw the largest fall, down -4.7 per cent to four million.
The two most prevalent vehicle models on UK roads wore the blue oval badge – the Ford Fiesta topped the list with a total of 1,600,934 examples on the road in 2018, while the Focus was strongly represented with 1,329,355 examples. Vauxhall also made its presence known amongst the UK's top five vehicle models, ranked third with 1,187,522 examples of the Corsa on our roads and, after the fourth-placed Volkswagen Golf (1,086,607 examples), occupied fifth place with the Astra, which was represented by 1,026,530 examples.