Tyre Boss Ltd ups marketing efforts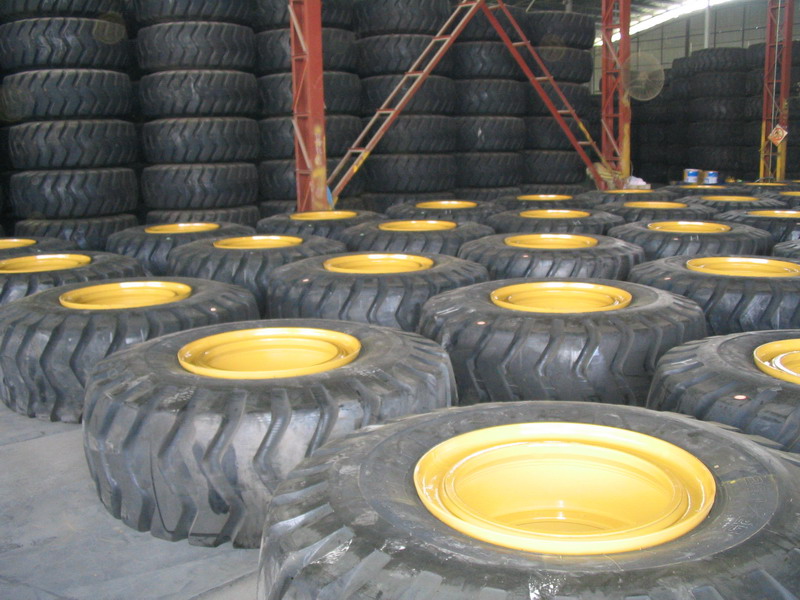 Construction and off-highway tyre specialist Tyre Boss Ltd has increased its marketing capacity with the appointment of Helen Kiddle of HelenK PR & Marketing to manage its PR for the business. The appointment of HelenK is effective 1 April 2019.
According to the company, Tyre Boss Ltd is expanding during 2019 and will not only be moving into new facilities, but offering its own tyre pressing service as well as recruiting a service professional. To coincide with this busy year of activity Tyre Boss aims to raise its profile by attending industry events and shows and working with the relevant media.
Helen Kiddle brings with her "many years of relevant industry expertise and a good understanding of the off-highway tyre sector". To this end she is said to be "well placed to provide well-researched and informative feature articles, technical articles, case studies, company news, new product information, in-depth feature articles and interview opportunities."