Rosava making inroads in USA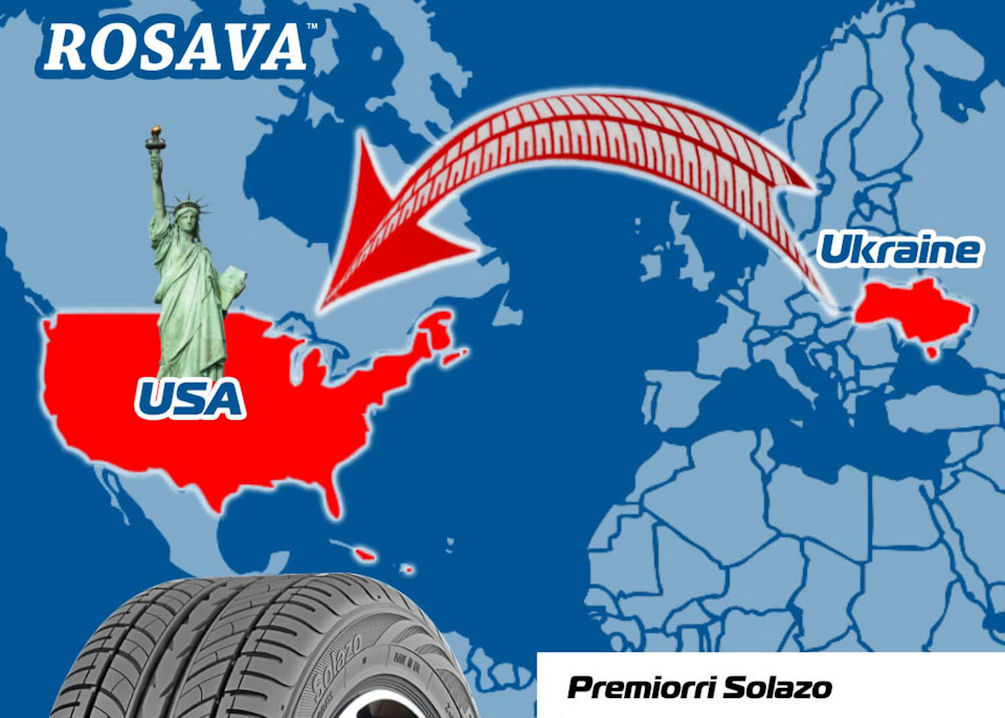 Tyre maker Rosava comments that "any Ukrainian manufacturer would consider supplying his products to the USA market a significant achievement." For this reason, it is proud to announce that its products have begun to gain traction in that market.
At the end of 2018, ten containers of Premiorri Solazo and Rosava Itegro passenger car tyres were shipped to customers in Texas and Florida. This was followed by a further consignment of five containers of Premiorri Solazo tyres in March this year. Rosava shares that negotiations are currently taking place to increase delivery volumes to up to 25 containers by the end of 2019.