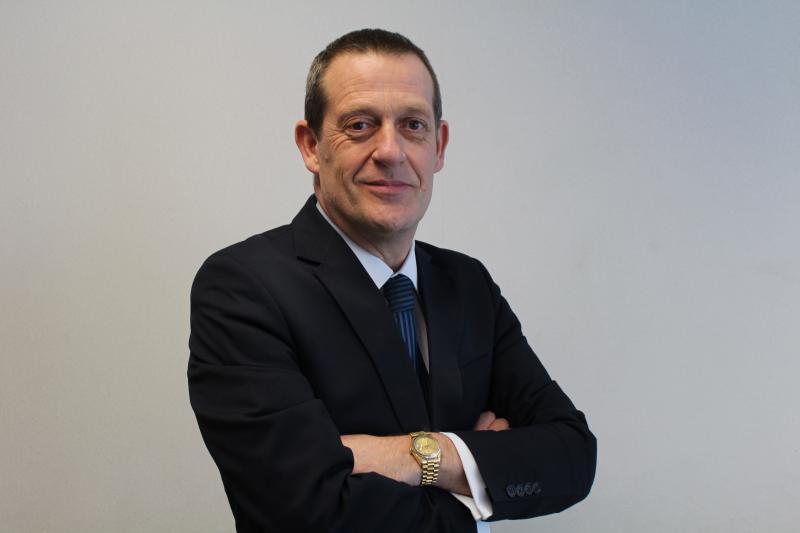 Jason Sugden, Pirelli commercial director for UK and Eire
Pirelli has appointed Jason Sugden commercial director for United Kingdom and Eire. Sugden joined Pirelli 31 years ago as part of the sales team, working his way up to sales director. In his new role, based in Burton-upon-Trent, he will be responsible for the company's replacement commercial business.
Sugden states that one of the biggest challenges of his new role is the integration between all the different areas of the business – including moto, pricing and planning, as well as marketing – and is looking forward to the next chapter of his career.  He has seen many changes in his time at Pirelli; he highlights the changes in tyre fitments, which are now far more complex thanks to proprietary technologies such as run flat, Pirelli Noise Cancelling System, Seal Inside, marked tyres and coloured tyres.
One of the key aspects of his latest role is ensuring replacement sales follow the original equipment drive. Pirelli is homologated for many of the top automotive manufacturers, which presents a big opportunity in terms of maintaining business with premium and prestige brands.
Dominic Sandivasci, Pirelli UK chairman and CEO, said: "I've known Jason for many years and have always found him to have an exceptionally positive attitude which, together with his in-depth knowledge of the market and commercial experience, will be valuable assets in the role. I am sure that Jason will lead by example and will continue to drive a successful commercial team to deliver the ever more challenging results".
Commenting on this new role, Sugden added: "I'm delighted to have been given this opportunity and responsibility. I'm excited to see what we can do to continue to improve the Pirelli brand, which is one of the most dynamic and prestigious names both globally and in the United Kingdom and Eire. Along with everyone else who works here, I've got a huge passion for what I do: that really helps to make a difference."
In his spare time, Sugden enjoys Formula 1 and collecting classic motorbikes.
Category: Career Tracks, UK News