Clif Armstrong to lead Marangoni North America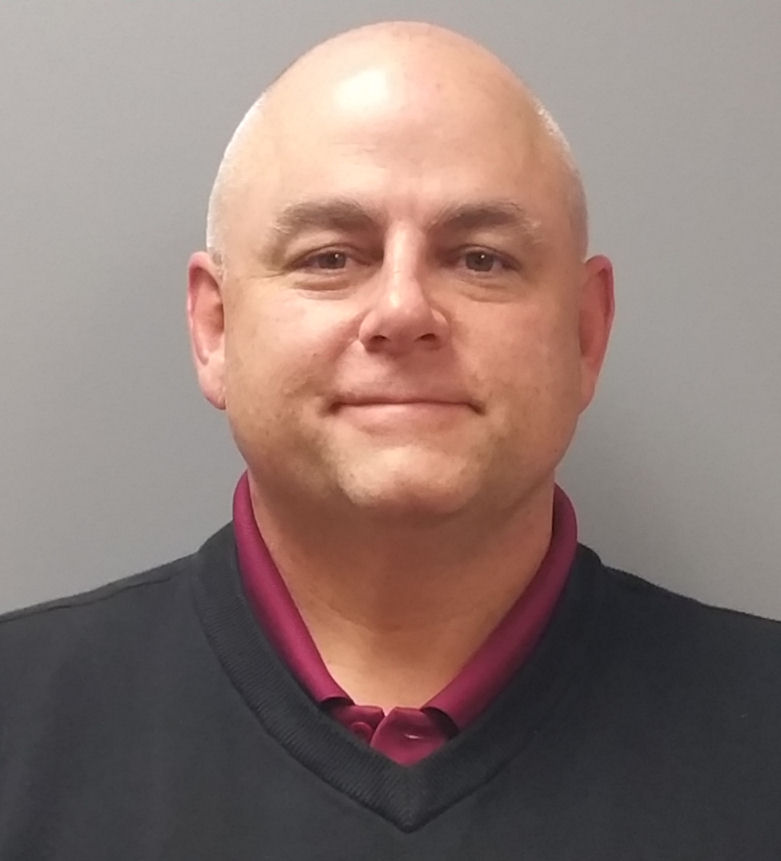 Marangoni Tread North America (M.T.N.A.) is preparing for a change of leadership. Bill Sweatman, the company's president and chief executive officer, will retire on 1 May and be succeeded by Clif Armstrong.
Previously the company's vice-president of business development, Armstrong brings more than 35 years of industry experience to his new role. Prior to joining M.T.N.A. in September 2017, he held positions at Pirelli and Continental.
"While working for another company several years ago, I managed a project and got to see first-hand the Ringtread product," comments Armstrong. "I came away from that experience in awe of the Ringtread concept and its performance achievements. It truly is different and better! I am excited about this opportunity to lead this great organisation."
Bill Sweatman joined M.T.N.A. shortly after the North American operation was formed in 1998 by Jack Woodland in Walnut Creek, California. In 2002, he moved to Madison, Tennessee, where they began producing Marangoni's flagship Ringtread product. Sweatman took over a fledgling M.T.N.A to lead the Italian tread manufacturer and supplier to a nationally recognised brand with five per cent market share in the USA.
"I started in the tyre industry in 1977 and the retreading industry in 1984," comments Sweatman. "The industry has been very good for me and my family and I would like to thank the employers, peers, customers, suppliers, and friends for this experience and I wish all well."