Bridgestone 'Australia's Most Trusted Tyre Brand' for sixth straight year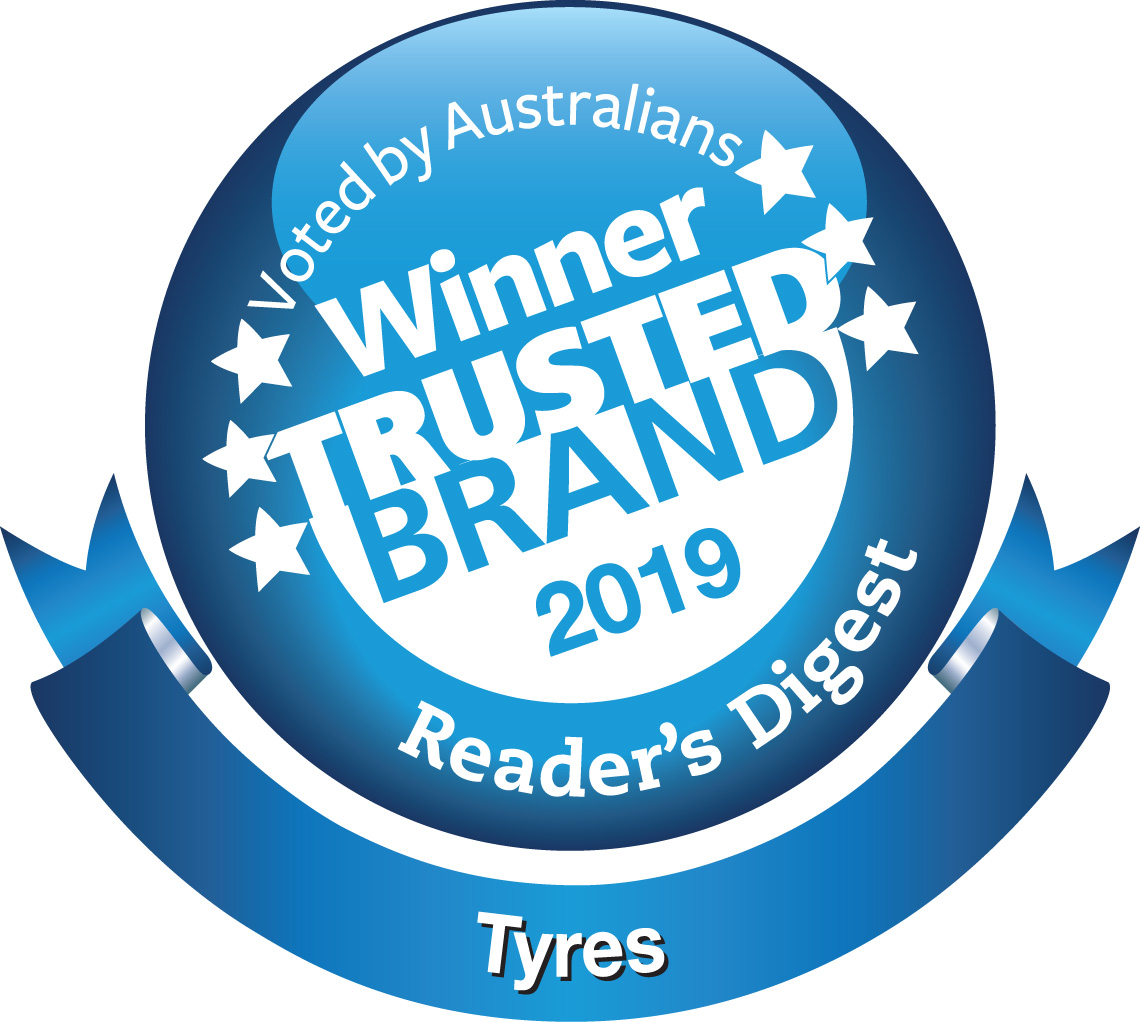 Bridgestone has retained the title of 'Australia's Most Trusted Tyre Brand' for a sixth consecutive year. The leading tyre company remains the sole recipient of the coveted award since the tyres category was added to Reader's Digest's Most Trusted Brands accolades in 2014.
Bridgestone Australia & New Zealand managing director, Stephen Roche, commented: "Being named 'Australia's Most Trusted Tyre Brand' for a sixth time in 2019 is an incredible feat and we're honoured to have the recognition from Australian motorists.
"Trust is something that is hard to earn, and easy to lose. We are dedicated to ensuring we build on the trust we have earned with Australian motorists over the years through providing quality, reliable tyres, as well as giving back to the community.
The Reader's Digest Most Trusted Brands survey is conducted by research firm Catalyst, and saw nearly 2,500 respondents in the 2019 appraisal across 70 categories. The research showed that reputation, reliability and quality were key considerations relating to a consumer's trust.
According to Reader's Digest's Advertising & Retail Director Asia Pacific, Sheron White, the award is proof Australians feel in safe hands with Bridgestone:
"Having the correct tyres are one of the key factors that keep you safe on the road. So what better recommendation could you get for safe tyres than that of the Australian population? Who do consumers think of when they think of road safety and having the best tyres fitted on their cars?
"Once again Bridgestone has been voted the 'Most Trusted Tyre Brand' in our independent survey, where we polled over 2,500 Australians. This is now their sixth consecutive year, what an achievement. Well done Bridgestone," she added.
In addition to providing quality products and service, Mr Roche believes a driving force of the public's trust is Bridgestone's commitment to giving back to the community. Through meaningful partnerships such as Leukaemia Foundation and Road Safety Education's flagship high school program, RYDA, Bridgestone supports the community beyond safe, quality tyres.