Yokohama tweaks latest Advan Neova for European customers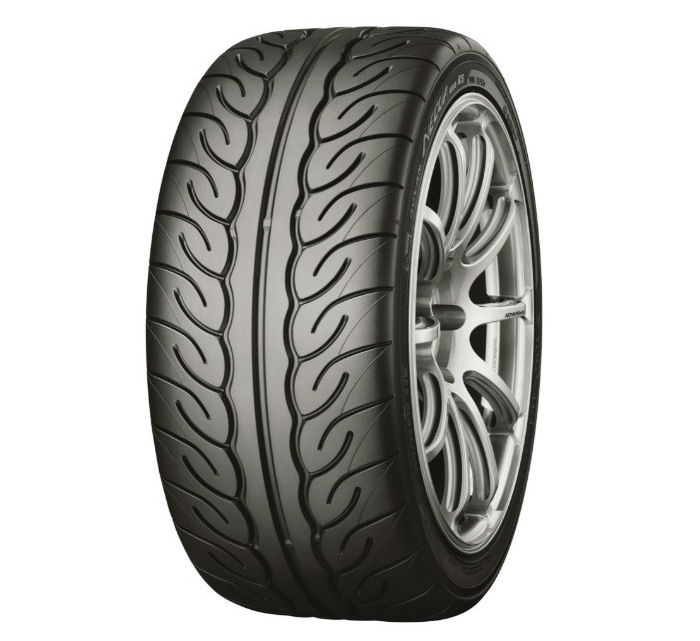 A new member of the Yokohama Advan range is coming our way. Starting in spring, Yokohama Rubber will offer the Advan Neova AD08RS in European markets. This street sports tyre will eventually be sold in 31 sizes, ranging from 185/55R15 82V to 255/30R19 91W.
This Europe-only tyre is based upon the Advan Neova AD08R and features the same tread pattern. The changes are below the surface, with Yokohama giving the tyre a new compound that reduces rolling resistance. The changes made bring Advan Neova AD08RS in compliance with ECE R117-02 S2WR2.