STARCO boosting capacity at Croatia wheel plant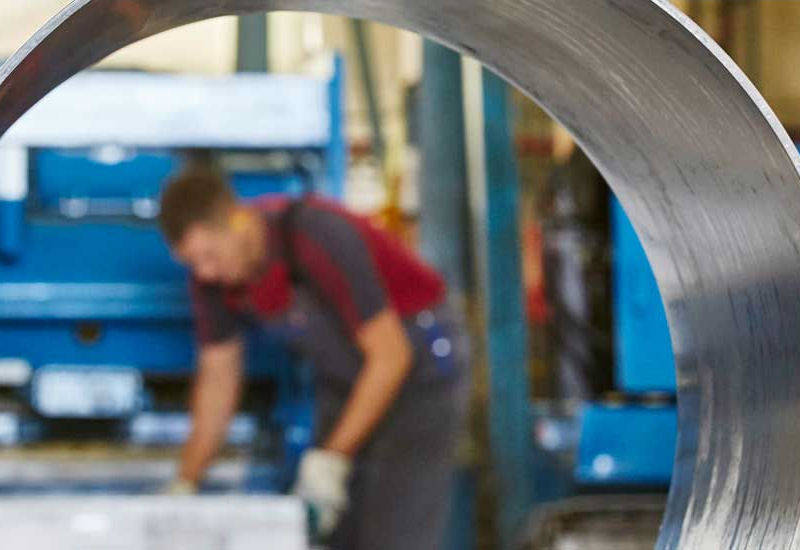 A 7.2-million-euro investment will lift capacity at the STARCO wheel manufacturing facility in Croatia by 75 per cent over the coming four years. This demand-driven increase covers a range of wheel types, including pressed, spun, made-to-measure and dual wheels. The company comments that most of the investment will take place during the first year.
Richard Todd, chief executive officer at STARCO, says the capacity expansion is occurring parallel to investments in the Croatia plant's workforce and processes. It follows investments that gave the facility additional capacity for pressed and spun wheels as well as a new made-to-measure/dual wheel production unit; this entered operation on 1 February.
STARCO's wheel plant in Croatia and the current investments will be covered in depth at Tyrepress.com and in Tyres & Accessories magazine in the near future.