Prometeon introduces Anteo truck brand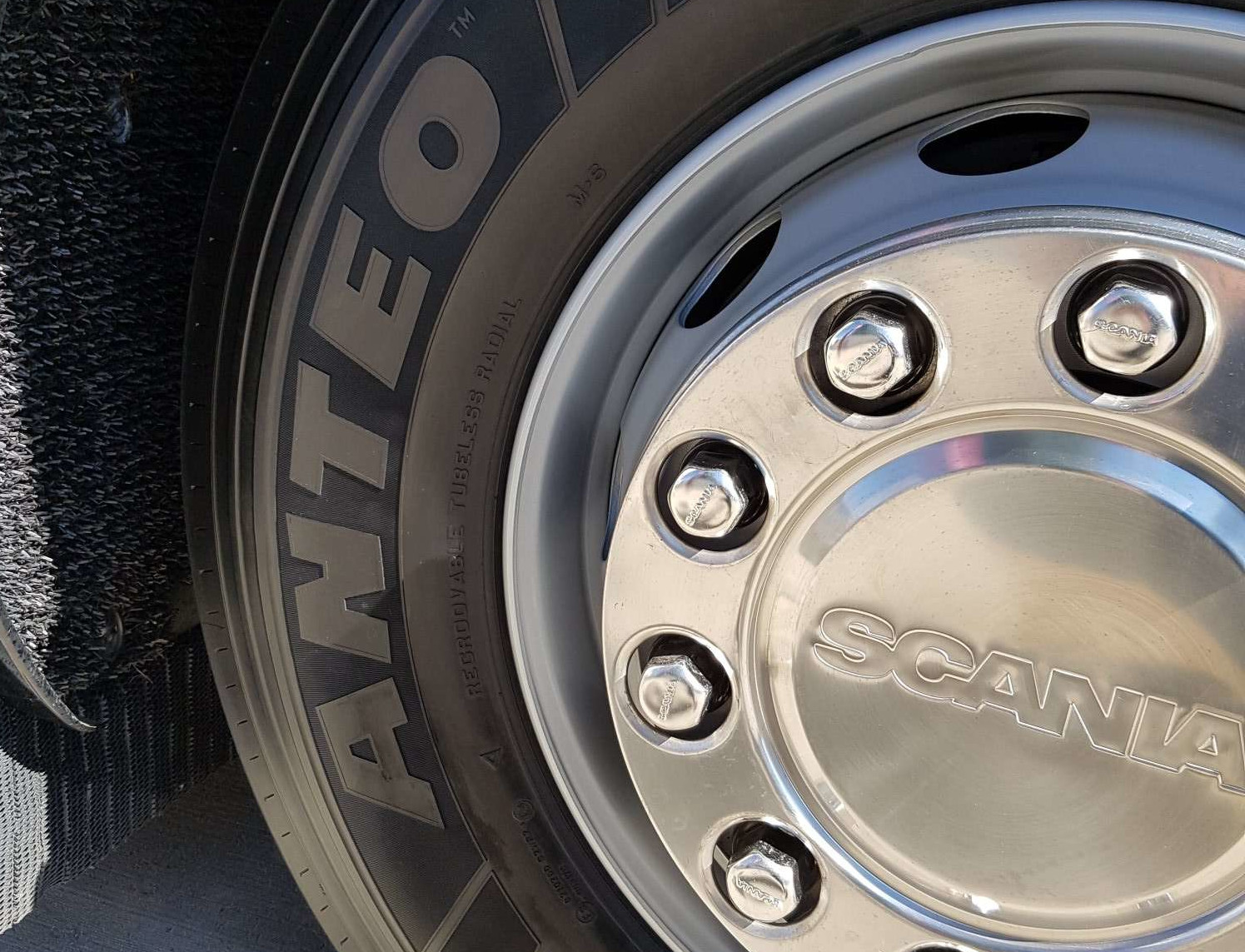 A new brand of truck tyres from the company behind the Pirelli commercial range is being launched in Milan this afternoon. At launch the new Anteo line-up will consist of six products.- Pro T, Pro D and Pro T steer, drive and trailer tyres for on-road use, as well as Mover M, Mover S and Mover D for on/off-road applications.
With Anteo, Prometeon says it is extending its offering to cover all market segments and price bands in the truck and bus tyre business moving from a mono-brand culture to a multi-brand approach.
 "Our premium proposal clearly consists of Pirelli branded products with Prometeon technology," stated Giorgio Bruno, chairman and chief executive officer of Prometeon Tyre Group."At the same time, it is very important to build up our own brand portfolio. Anteo is the first one, confirming our focus on and our dedication to the truck and bus sector. We are doing this is order to create value for our partners and our company."
The Anteo range's launch is accompanied by a platform approach from Prometeon; the company will support it's tyres with related systems and technological solutions. An extended Prometeon dealer network will offer new technical and tyre management services. These will be officially presented in detail in the coming months.
"This is Prometeon's premiumisation strategy: a multibrand strategywith a comprehensive offer, granting performances always based on our DNA of the highest levels both in terms of technology and safety, and tailored to the different needs of the public,' shared Gregorio Borgo, chief operating officer of Prometeon.