Demand grows for National Auto Parts' brake products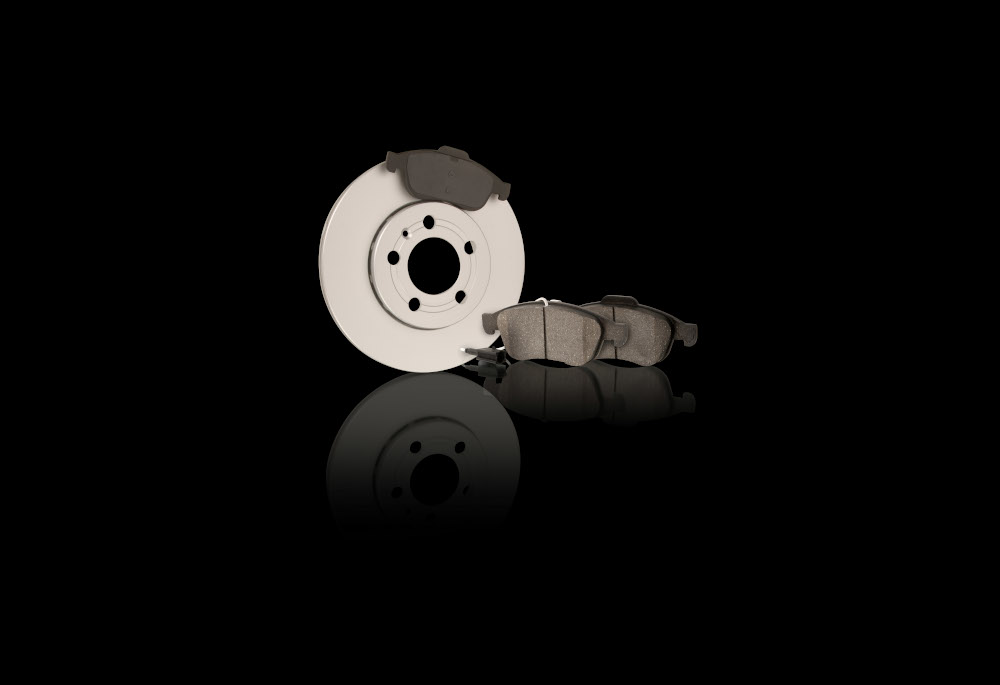 In response to increasing demand from factors and garages, leading UK clutch and brake specialist National Auto Parts has added further pads and discs to its burgeoning braking portfolio.
This month alone, two new discs and 12 new pads have been added, ensuring that when it comes to the widest available range and most up to date parts, aftermarket customers choose National as their 'go to' supplier partner.
The latest brake pad introductions, for both front and rear, cover a broad range of popular makes and models including BMW X5 (06>), Mini Roadster (06-15), Peugeot 508 (10>), Volvo C70 (00-05), Mazda MX-5 (98-05) and Toyota iQ (09>).
Meanwhile, the two new disc additions cover Porsche Macan (14>), Audi A4 (11-15) and Ford Focus III 2.3 (15>).
David Houlden, National Auto Parts managing director, said: "These latest introductions offer customers an even greater opportunity to boost their sales with a wider range of suitable, high-quality brake parts and increased coverage across the vehicle parc.
"What this expansion assures the aftermarket of is our continual commitment in developing National's brake and clutch programme to become one of the best available and the most up to date, with zero compromise on quality."