Verity Nash joins vGroup as vDealer sales manager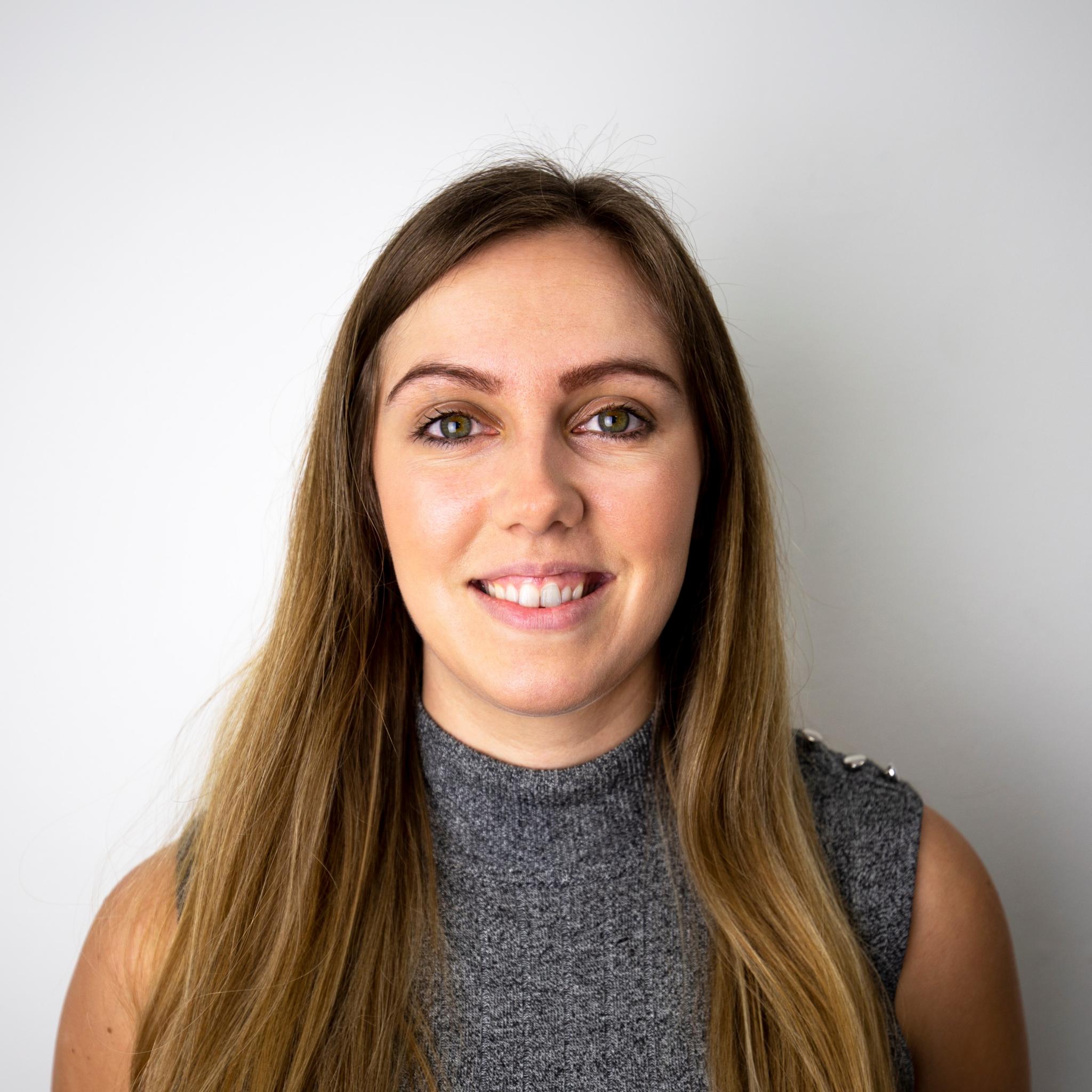 vGroup International has appointed Verity Nash to the role of sales manager. Based at the company's head office in Milton Keynes, Nash will be overseeing the company's dealer division vDealers, where she will be responsible for developing sales and the growth within its dealer network, overseeing existing clients, as well as tapping into new opportunities.
Previously, Nash has worked for Mercedes-Benz UK on the fleet side and prior to that the Institute of Chartered Accountants in England and Wales (ICAEW). In her new role she will focus on pushing vGroup's key product areas, automotive car mats and registration plates, alongside P1 products including its new screen wash pods that reduce plastic waste, as well as kits, which are supplied to dealerships as well as used vehicle superstores.
vGroup is a leading supplier in the UK of automotive car mats, producing over two million mat sets per year, and is a leading provider of innovative accessories to the retail sector under Cosmos, P1 Autocare, Profile Auto and RAC brands.
The group provides products that improve brand awareness, residual protection and customer retention, including Automotive Floor Protection, First Aid, Motor Travel and Road Side Assistance as well as Motoring Solutions to the fleet industry, dealer groups, automotive manufacturers and importers.
Nash said: "I am relishing joining the team at vGroup, where my objective will be to grow our customer base within our network as much as possible while working closely with each business to improve their customer experience with us."
James Nash, vGroup managing director, said: "We are delighted to welcome Verity onboard, her appointment comes at an exciting time of growth for vGroup with some very innovative products coming to market. She will no doubt play an important role in helping us move forward with our big plans for the future, working with our customers and dealer network."