Tyreteam invests in CAM's fitter-force tablet technology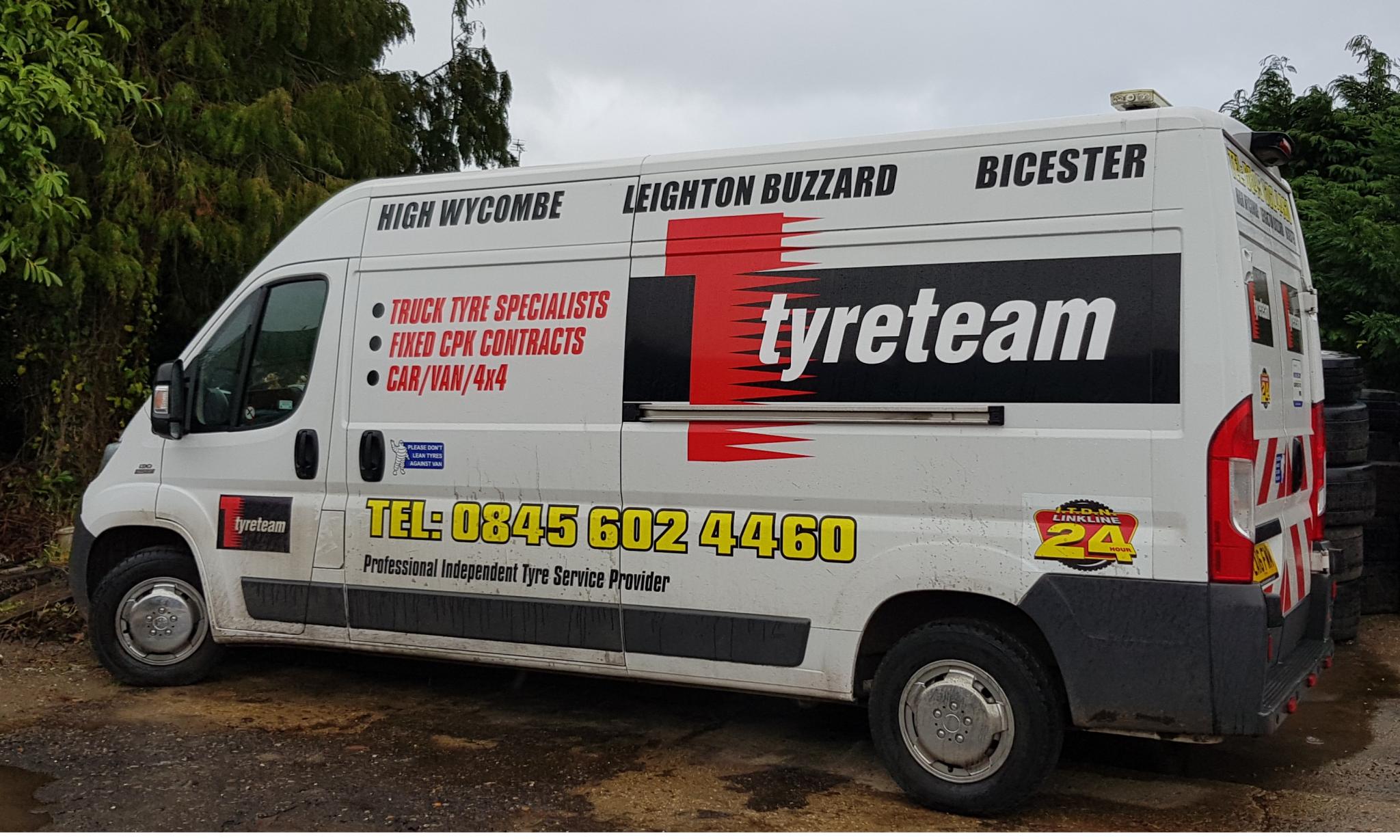 South-east UK tyre service provider, Tyreteam has invested in systems supplier CAM's technology for the first time with its new fitter-force digital tablet technology. The new system is designed to remove back office costs and inaccuracies associated with the manual completion of service work. CAM adds that fitter-force will enable the supplier of commercial, passenger van and industrial to improve its customer service through operational responsiveness.
Based on the e-jobsheet open-access, digital tablet-based service work exchange platform, fitter-force incorporates: a diary system for effective resources (including mobile fitters) planning; job launch (to the e-jobsheet app); pricing; purchasing; stock control; invoicing and accounting. It also includes a full featured point of sale capability and comprehensive views of customer service activities by account.
Jim Waters, director at Tyreteam, which is based at Walters Ash near High Wycombe, Buckinghamshire and has further sites at Leighton Buzzard in Bedfordshire and Bicester, Oxfordshire, adds: "We are a new customer to CAM and were impressed with its fitter-force presentation in providing service providers like ourselves with a fully comprehensive view of fleet work operations, from work request through to job completion and subsequent inbound payment.  We're confident it will help us continue to improve our service to commercial and account customers."
Mike Allen, managing director of CAM, adds, "Tyreteam is a new customer acquisition for CAM, and we're absolutely confident our easy-to-use software platform will enable the company to eradicate inefficiencies, improving its operations and customer service."