Middleton Manufacturing goes big on Britishness with car mats range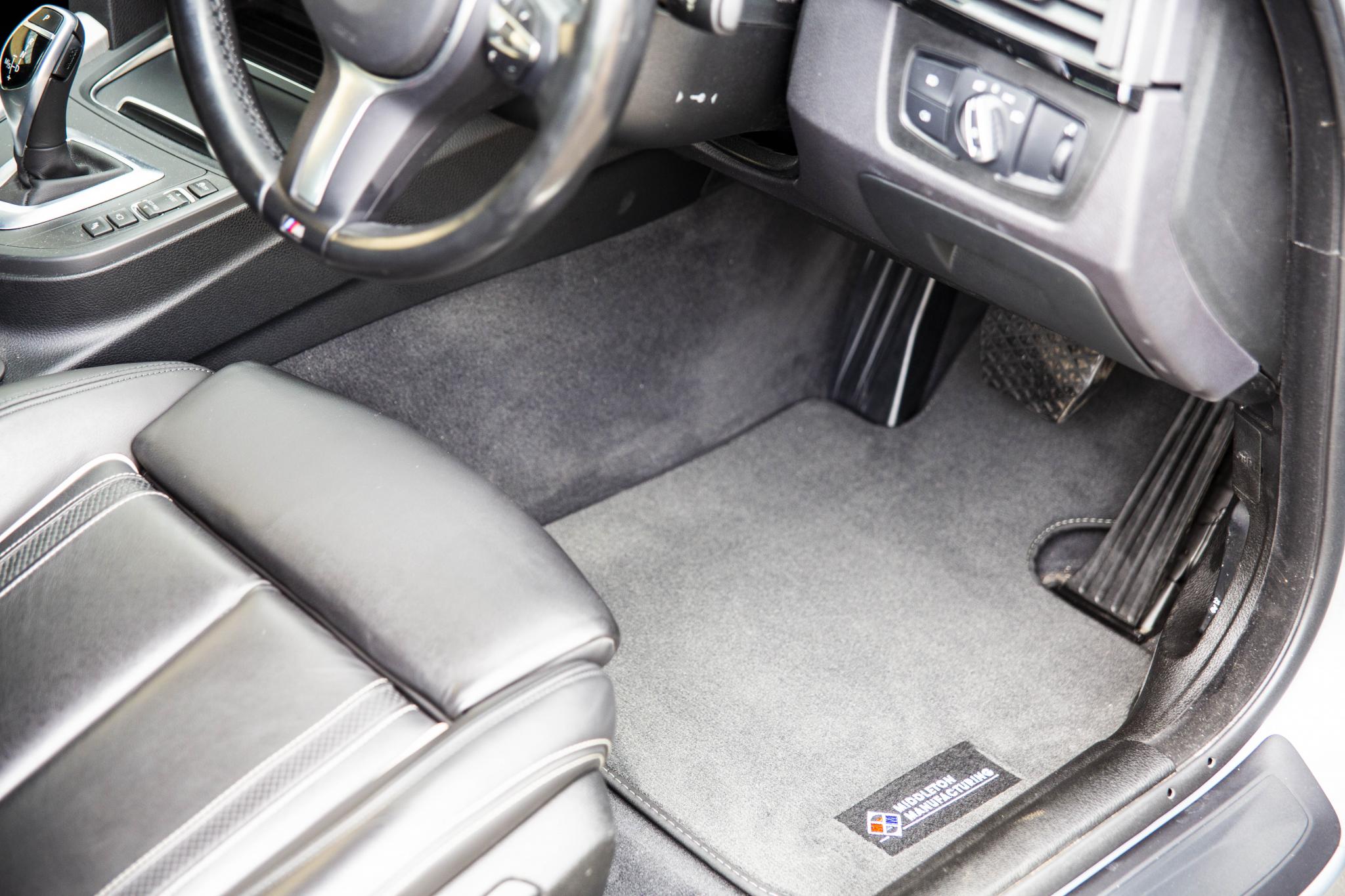 Middleton Manufacturing has begun a campaign to promote its UK manufacturing heritage. The UK's largest supplier of mats manufactured in the UK is urging retailers to "seize on the demand for British products that promote green and ethical benefits." It states that CO2 emissions produced as a result of the logistics and production processes involved are significantly less when compared against an overseas alternative.
Other advantages include pound sterling invoicing, no deposits with no import duty to pay and the avoidance of any ocean freight unpredictability. Scheduled domestic deliveries mean less stockholding and simplified forecasting, with shorter lead times assisting complete control of the supply chain and encouraging efficiency and reliability right down to the end user. The company adds that "buying British demonstrates support for the UK economy and encourages higher employment."
Middleton supplies more than 10,000 vehicle specific patterns, including 2,500 left hand drive patterns, available in more than 100 different carpet and rubber types with bound edging options. Its range of vehicle mats provides 625,000 possible variations, all fitted as standard with manufacturer specified floor fitting clips. The business' IP extends outside the automotive sector, including the paw design suited to pet and door mats.
James Nash, Middleton Manufacturing managing director, said: "The cost of a product is not just pound notes but its effects on the environment we live in. This is rightfully becoming ever more prevalent. All businesses have a social responsibility. Our materials are from suppliers that work to strict labour conditions and demonstrate best practice. It's not just a question of being ethical, but a matter of safety, which is paramount in the automotive industry. Our tailored mats include manufacturer specified fixings and have anti-slip backing. All of these factors combine to give assurance and confidence when buying.
"With all of these benefits there is no need for retailers and distributors to go overseas. Just look at what we have on our own doorstep. Now, more than ever, we should be proud of our industrial heritage and not shy away from saying that we are the best at what we do, as it has been proven many times over."