Dunlop official tyre partner of Yamaha R3 bLU cRU European Cup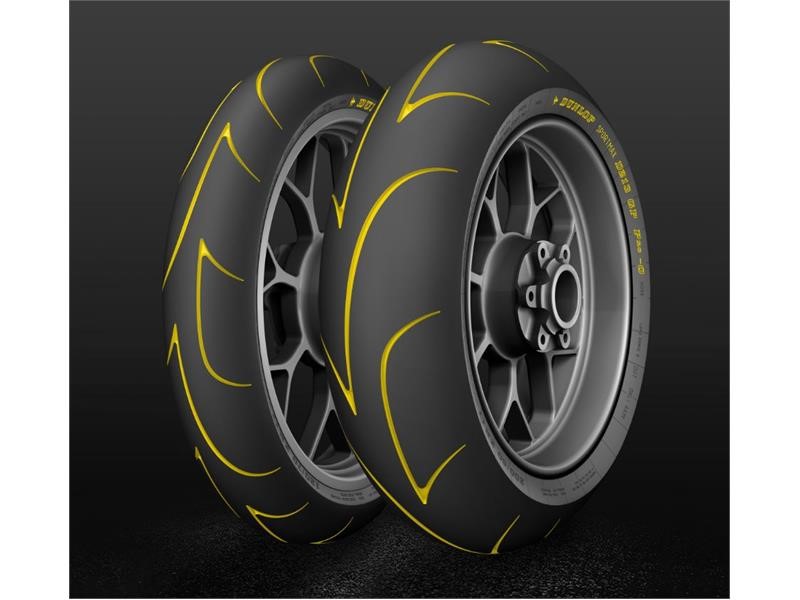 Dunlop has been named official tyre partner for the Yamaha R3 bLU cRU European Cup, a new, JiR-organised championship that aims to find motorcycle racing's future stars. The Dunlop D213 GP Pro will also serve as the Cup's control tyre.
The Yamaha R3 bLU cRU European Cup – the Cup for short – complements Yamaha's bLU cRU programme, which was created to support the next generation of young riding talent. The Cup builds on that success with a one-make series where every rider competes on identical Yamaha YZF-R3 machinery. The YZF-R3s will all be equipped with 110/70R17 front and 140/70R17 rear Dunlop D213 GP Pro sizes.
As Wim Van Achter, motorsport manager, explains, the Dunlop D213 GP Pro sits at the pinnacle of Dunlop's road-legal hypersport range and has been proven in circuit racing and road racing: "Dunlop D213 GP Pro was launched in 2017 and quickly became a race winner in events as diverse as the Isle of Man TT Superstock, CIV National 600 and IDM Supersport categories, where the highest-level performance from a road-legal tyre is essential. These events have demonstrated its excellent high speed and braking stability performance and riders have told us they enjoy the faster warm-up times created by our innovative tread compound and cutting-edge fin pattern."
The opening round of the Cup's inaugural season will be held at Most Autodrom in the Czech Republic on 21 April and will include a category open to riders aged 13 to 19 as well as one for riders over the age of 19. Throughout the season, riders will compete at seven international circuits. The top 25 riders in the overall standings will keep their Dunlop equipped YZF-R3 as a prize.
"We are proud to support the Cup as it fits with our strategy of developing future stars," says Luca Davide Andreoni, Dunlop motorcycle marketing manager Europe, explained why supporting young talent is so important for Dunlop. "We are partners to the British, Asian and European Talent Cups, the Red Bull Rookie MotoGP Cup and now the Yamaha R3 bLU cRU European Cup. These programmes perfectly match with our racing mindset which is focused on empowering talent."