Galgo opens new European distribution centre and headquarters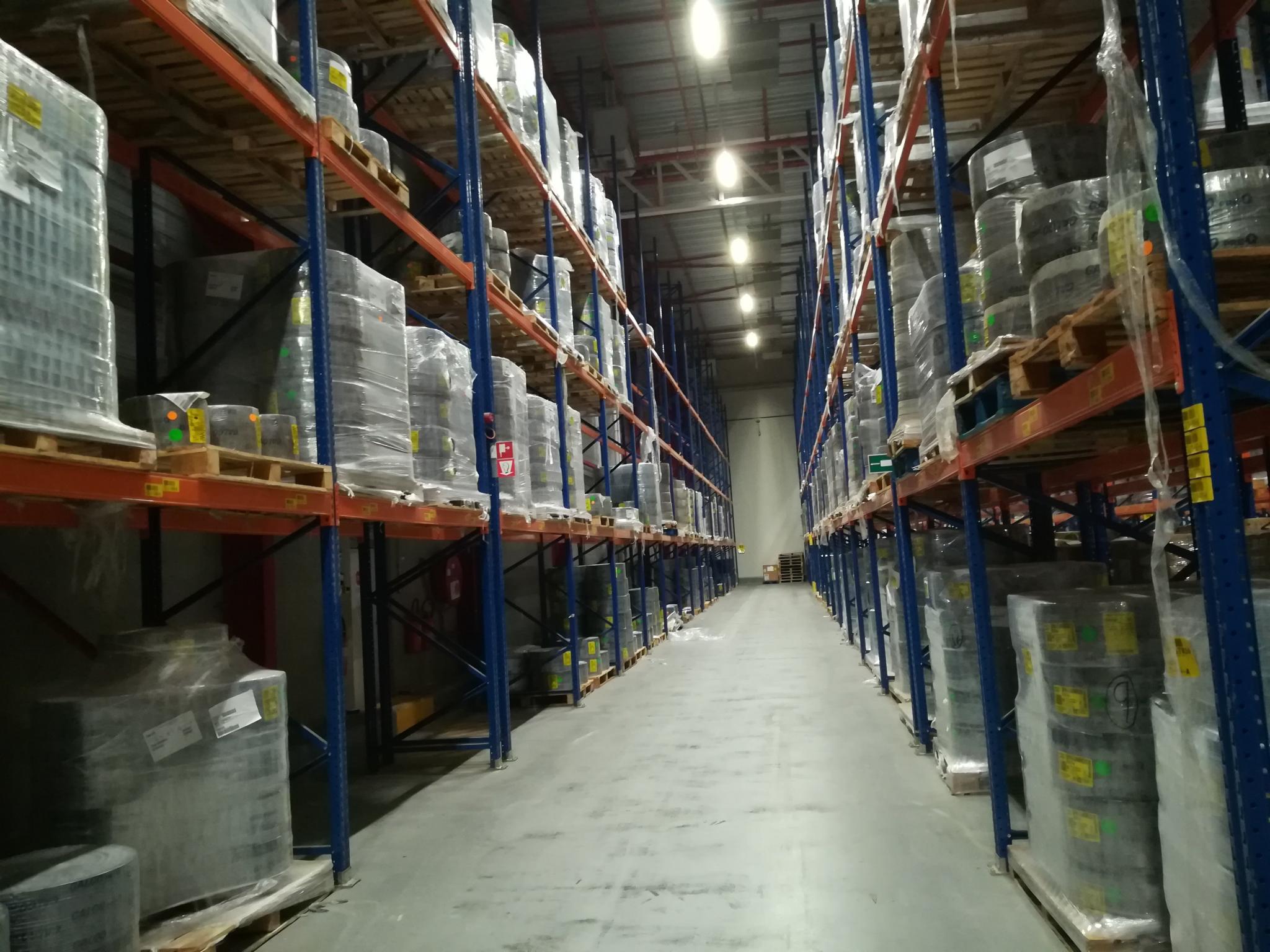 Mexico-based retreading material supplier Galgo Pre-Q Europe recently relocated its European headquarters to a larger distribution centre located in Willebroek, Belgium.
According to the company, this expansion provides Galgo with "a strategic location to efficiently fulfil product orders and deliveries across Europe, allows for updated stock management, and promises enhanced customer service".
Galgo's last move in October 2016 saw the firm relocated from Tongeren to the Ghent-Antwerp-Brussels triangle in Belgium, close to inland Beverdonk and the Meerhout container terminal.
In recent years Galgo has reported steady growth across Europe, reflected in increasing sales and "continual" requests for their products and services by customers in the European retread market. And this, according to the company, is the main reason for the most recent relocation.