SD-International introduces Three A tyres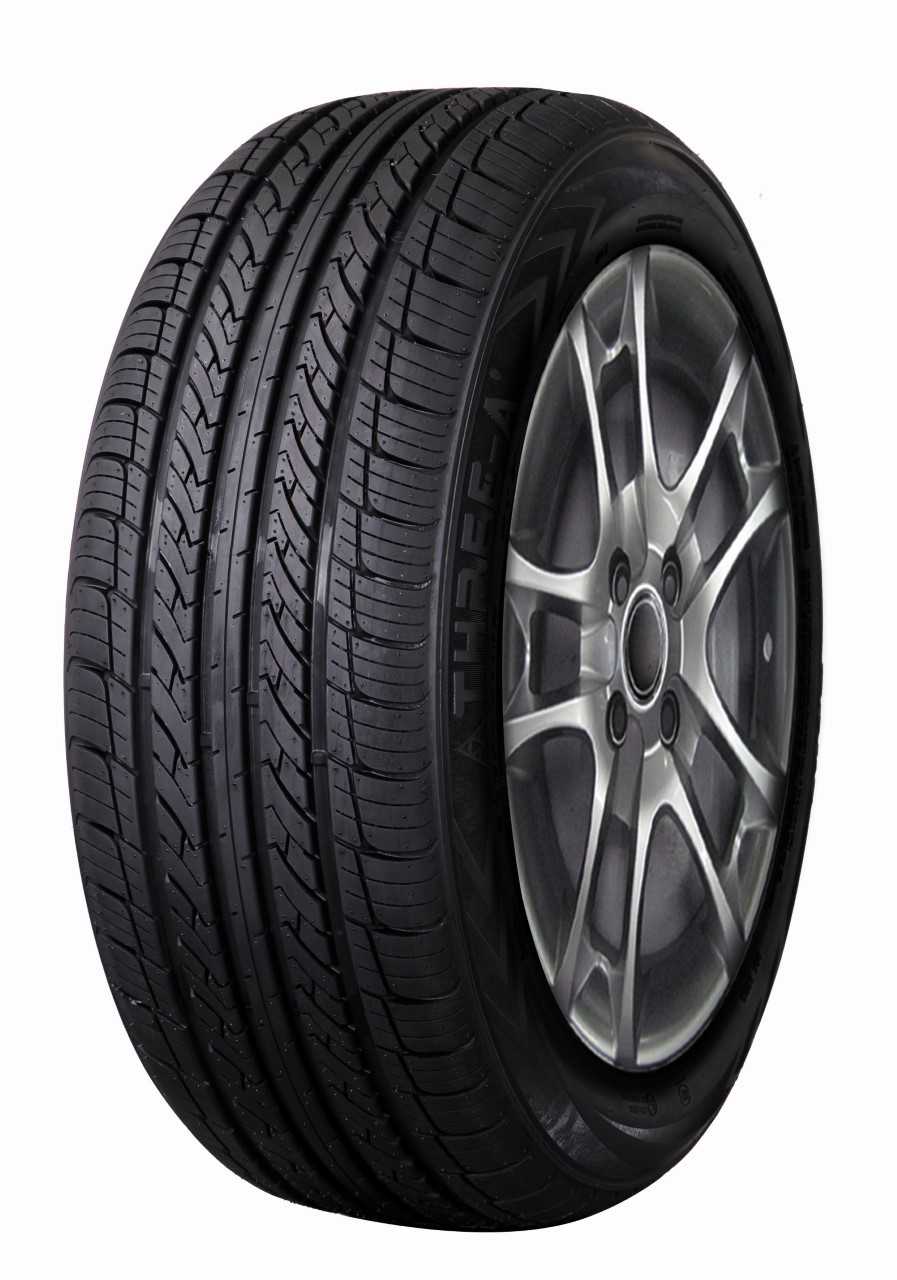 SD-International recently added the Three A brand to its contract tyre manufacturing portfolio. According to the company, Three A tyres are now available in England, Scotland and Wales across most market sectors including passenger car fitments.
The Three A passenger range consists of two summer tyre patterns – P306 and P606 and two winter tyre patterns – Ecosnow and Freeze S1 to cover all driver requirements throughout the year.
SD-International reports that the P306 provides "a superior noise level than the EU standard and offers a number of important features and benefits including four wide longitudinal lateral grooves to ensure excellent driving control on wet roads…".
The P306 range is currently available in sizes from 155/65R13 through to 225/60R16.
In addition, the P606 has a totally new passenger tyre profile with even more tread width to present lower uniformity and balancing level and lower cabin and outside noise levels. At the same time, a new compound is said to improve dry braking by five per cent and wet braking by 10 per cent. The P606 range is available in size options from 205/60R14 up to 305/35ZR 24.
For the winter season the Ecosnow tyre reportedly features "a unique silica compound design gives impressive control in all wintry conditions". The Ecosnow range is available in sizes from 175/65R14 to 255/55R18.
In addition, the Freeze S1 pattern's V shaped asymmetrical design offers multi-wave sipes to further increase tread block rigidity and higher sipe density for reliable ice traction. The Freeze S1 tyre comes in sizes from 165/70R13 through to 235/55ZR17.
Andy Baron, SD-International's UK sales director said: "We are delighted to introduce the new Three A brand to our product portfolio and I am confident the range's many features and benefits will prove popular in both the summer and winter seasons."