New year hails further growth for National as more products introduced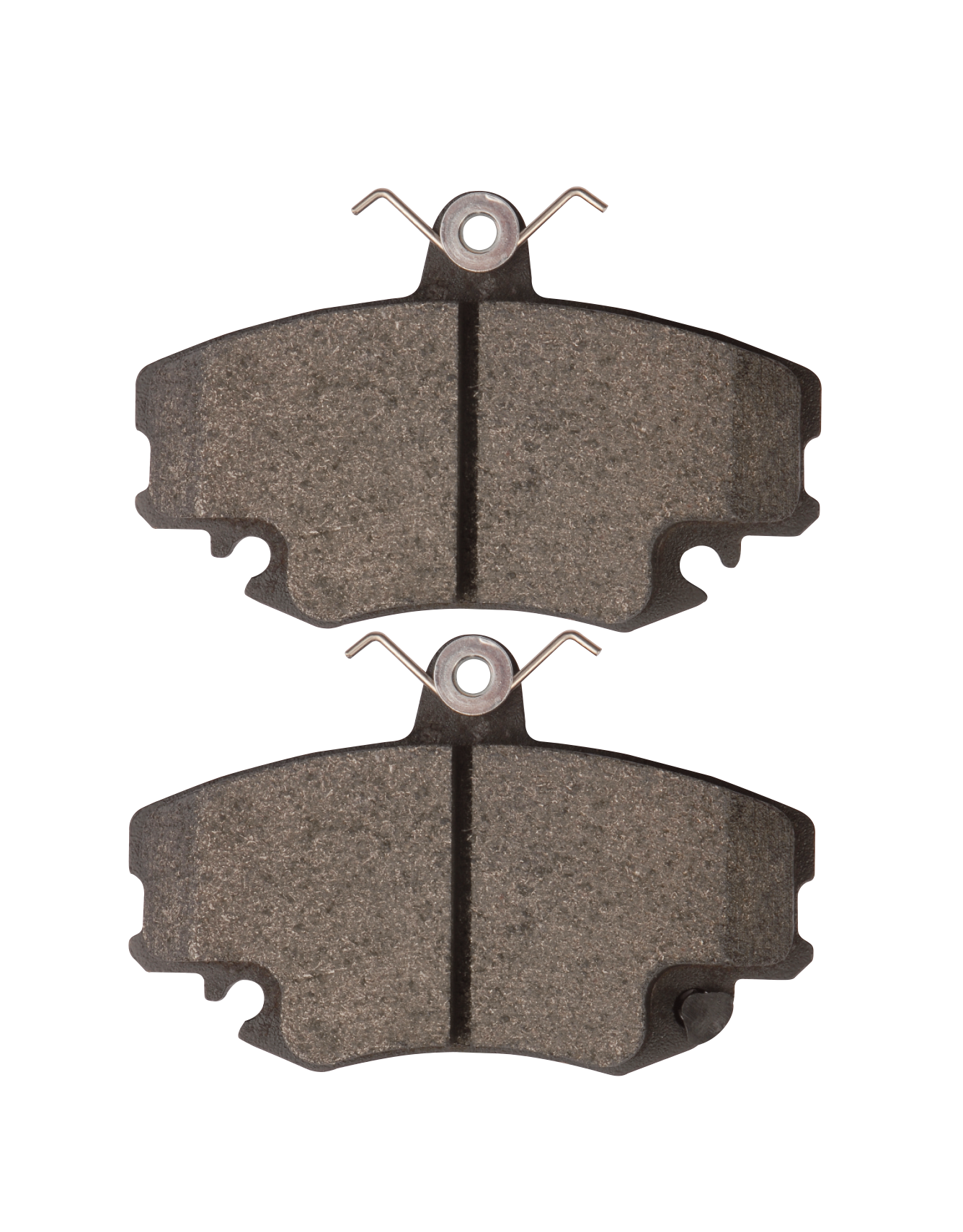 Clutch and brake specialist National Auto Parts shows no signs of halting growth in 2019 as it introduces more additions across two of its key product ranges. In response to demand, 11 new brake pads and two new clutch parts have been added this month, now available to aftermarket customers.
The new pad introductions, providing a combination of front and rear positions, cover applications from some of the world's major vehicle manufacturers, and include BMW 3 series (04->11), Mercedes C-Class (08->15), Audi TT (14->), Lexus GS (05->11) and Volkswagen Golf (13->).
Meanwhile, the two new clutch part numbers cover vehicle applications Kia Pro Cee'd (08-12) and Ford Focus Mk2 (05-12).
This latest extension reflects National's long-term strategy involving extensive research of the latest applications and an ongoing development programme, aimed at bringing the most up-to-date parts to its customers. In 2018, the company introduced more than 150 new parts to its braking portfolio, ensuring its offering remained one of the most comprehensive available to the independent aftermarket.
There are over 300 new parts to be released during 2019 across all of National's product groups, covering brake drums, clutch kits, clutch concentric slave cylinders and conventional solid flywheel replacement kits for dual mass flywheel applications.