Maxxis tyres ready for turf, trench or rough terrain applications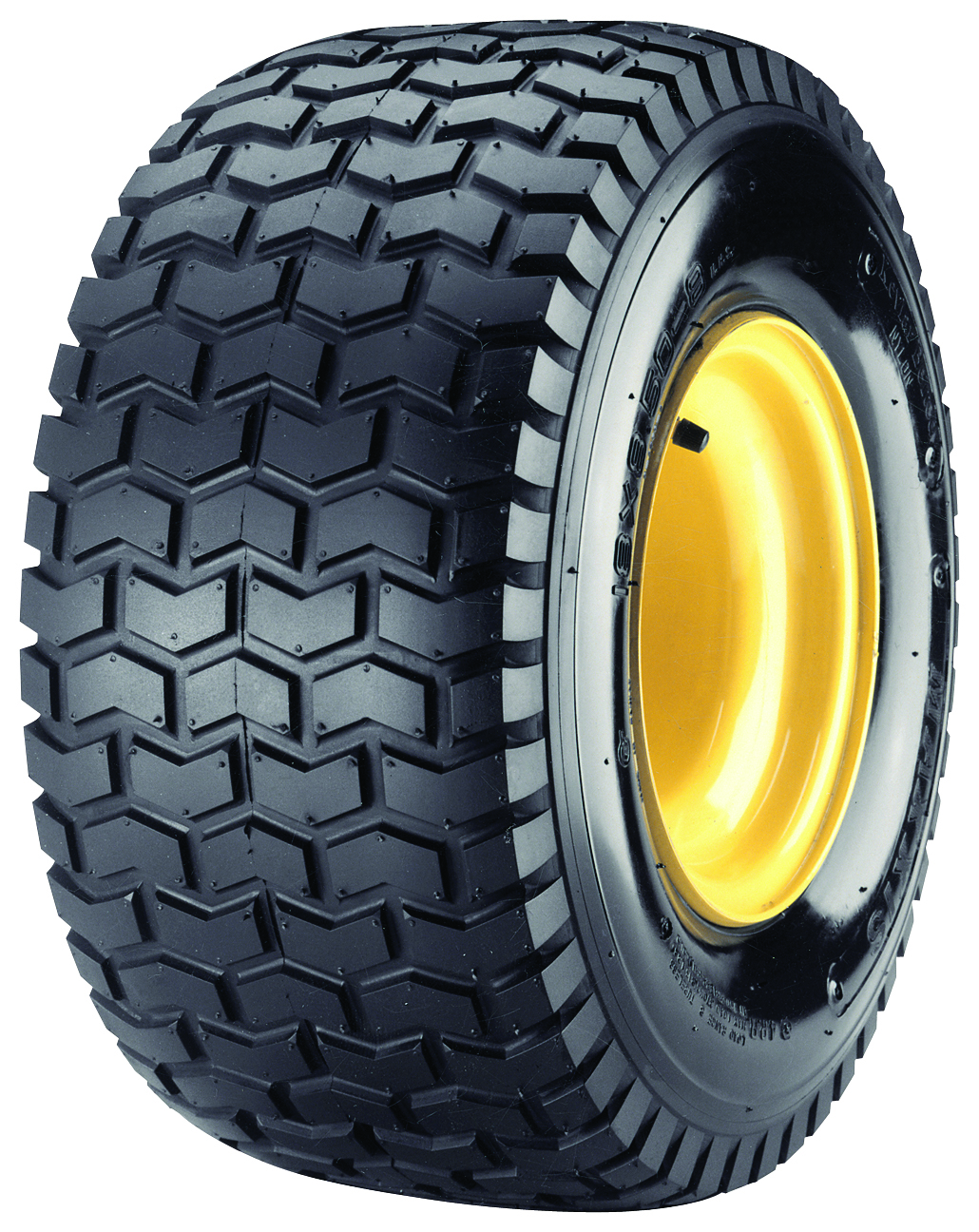 Maxxis describes itself as one of the top three manufacturers of quality tyres for the amenity market, including agricultural applications, such as specialist turf tyres, 4×4, ATV and high-speed trailer products.
The Turfmaxx Plus is one of the manufacturer's most popular turf tyres and is OE accredited by all the major turf machinery suppliers. This industry leading tyre is enhanced with built in Kevlar belts for maximum puncture resistance and reduced downtime, while its compound and tread pattern offer more grip and turf preservation. The advanced compound used for the Turfmaxx Plus was developed to address the safety issues associated with the extra roadwork that machines cover between jobs. Maxxis adds that it was the first street legal turf tyre to go on sale in the UK. It has 15 per cent more durability than comparable products, allowing ground care and agricultural contractors to work significantly longer between maintenance.
Alongside the Turfmaxx Plus in the Maxxis turf range is the Professional Municipal C165S, a robust, multi-purpose tyre which fits compact tractors and is suitable for turf applications where Kevlar is not a requirement. The range is built to be hard-wearing, also providing grip and turf preservation.
The Maxxis Smooth C190 tyre was created to minimise impact on delicate greens and lawns, making it perfect for groundsmen working on golf courses, crown bowling greens, football pitches and other facilities that rely on the quality of their grass. It has an improved compound to ensure extra life, along with a Kevlar belted puncture resistant tread area for extra durability and minimise machine downtime.
Maxxis also produces some of the toughest recreational and competitive ATV tyres on the market. The Maxxis Wildcat C828 is the brand's ATV all-rounder, available in a large selection of sizes and suitable for a wide range of sport and utility ATVs. With its open tread design and puncture resistance, the Wildcat C828 delivers improved traction and performance. It is also e-marked street legal, making it ideal for farmers, councils and recreational riders when on and off-road applications are required. The Maxxis Bighorn is one of the manufacturer's most renowned tyres for ATV and UTV users. The tread pattern and wide footprint gives the Bighorn improved traction, while its large shoulder lugs help to protect the sidewalls and rim.