Jean-Dominique Senard becomes Renault chairman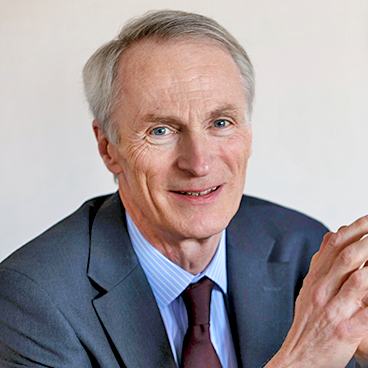 Jean-Dominique Senard, chief executive officer of the Michelin Group, became chairman of the Board of Directors of Renault effective 24 January 2019. According to the company, Senard's acceptance comes with "the full backing of all participants in Michelin's governance system". He will continue to serve as Michelin Group CEO until his term expires in May 2019.
As far as impact of Senard's Renault appoint on Michelin is concerned, the company pointed out that its leadership transition (announced in February 2018) has been underway since May 2018. With the handover to Florent Menegaux (managing partner and future CEO) "just a few weeks away", Menegaux has already taken on an increasingly significant role in steering the group, in cooperation with Jean-Dominique Senard.
In light of the fact that Senard's predecessor at Renaul (Carlos Ghosn) recently resigned from the company under something of a cloud, it is all the more important for the company to point out that Senard's transition features "rigorous ethical standards" and that "special procedures will be implemented at Michelin". Indeed, Jean-Dominique Senard has asked that the compensation policy applicable to him at Michelin during this time should take into account the fact that he will be holding two positions simultaneously, thus calling for a reduction in his compensation.
While both Senard and Ghosn have Michelin heritage, Renault's decision to appoint the current Michelin CEO contrasts with the appointment of Ghosn. Ghosn is often portrayed as a kind of larger-than-life character – in one instance a superhero in a Japanese comic book. Senard, on the other hand, comes across as a good listener and more of a diplomat.
For his part French President Emmanuel Macron called Michelin under Senard's leadership a "model company" and commissioned Senard to write a report on how French companies can contribute to the common good. He concluded that company should have a stakeholder-based approach as opposed to a shareholder-centric model.
Florent Menegaux will succeed Jean-Dominique Senard as head of Michelin as planned following the Group's Annual Shareholders Meeting to be held on 17 May 2019 in Clermont-Ferrand, France.