Full throttle from SMPE with further increased application coverage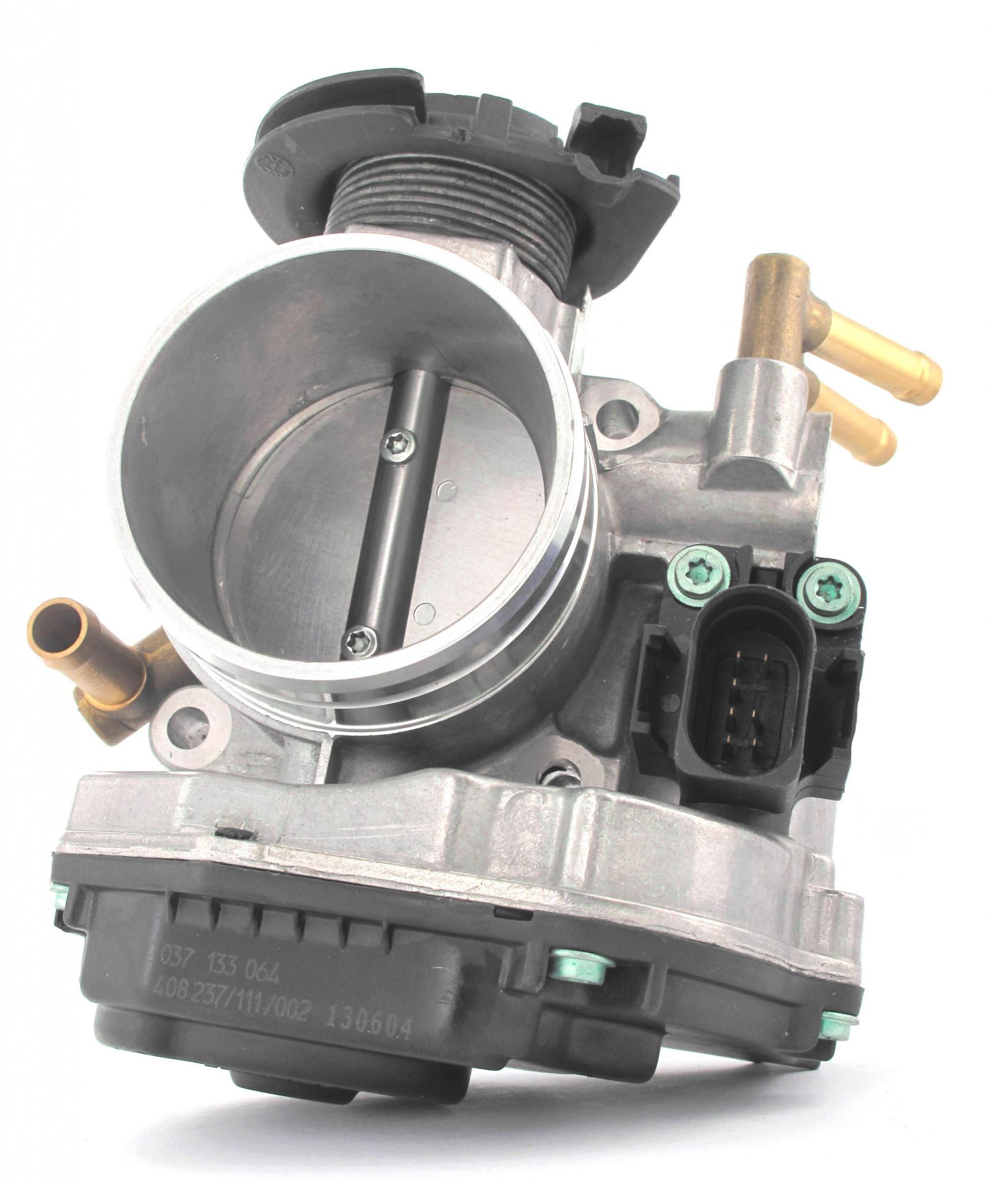 Automotive parts manufacturer and supplier of OE quality parts Standard Motor Products Europe (SMPE), has increased its number of applications across its existing Throttle Body range, with over a million more vehicles now covered.
The part numbers cover a further 171 models, equating to 1,022,226 vehicles in the UK car parc. This is the latest in a series of recent announcements from the leading aftermarket specialist, following increased application coverage on a number of SMPE's ranges, including its Brake Light Switches, ABS Sensors, Air Mass Meters and Oxygen Sensors.
SMPE offers a complete range of more than 166 Throttle Body part numbers covering 3,904 distinct applications, equating to 22,449,170 vehicles on the road. An essential element of the spark ignition process, the throttle body is the intake system component that enables control of the flow of air when applying the accelerator pedal.
The company, home of the Intermotor, Fuel Parts and Lemark brands, is planning no let-up in extending application coverage across many more of its product ranges as part of ongoing catalogue improvements, giving motor factors the opportunity to turn stock much more quickly, with instant access to ordering via TecDoc.
SMPE's Accredited Centre of Excellence
Continued investment in its UK-based Centre of Excellence facility, combined with an intensified engineering focus, has led SMPE to offer one of the strongest OE matching quality aftermarket engine management programmes available.
Following last year's announcement that the company will supply the Lucas engine management programme to customers in UK and Ireland, SMPE has also intensified development of Intermotor and Lemark brands.
Since 1968, the company has built one of the strongest European aftermarket portfolios available through its no compromise attitude to quality and performance, with a focus on four main products areas of ignition, engine management, switches & sensors and fuelling. SMPE operates from its facilities based in Annesley, Nottinghamshire, which has received the ISO 9001:2015 accreditation.