CEMA: Brexit will impact UK type approval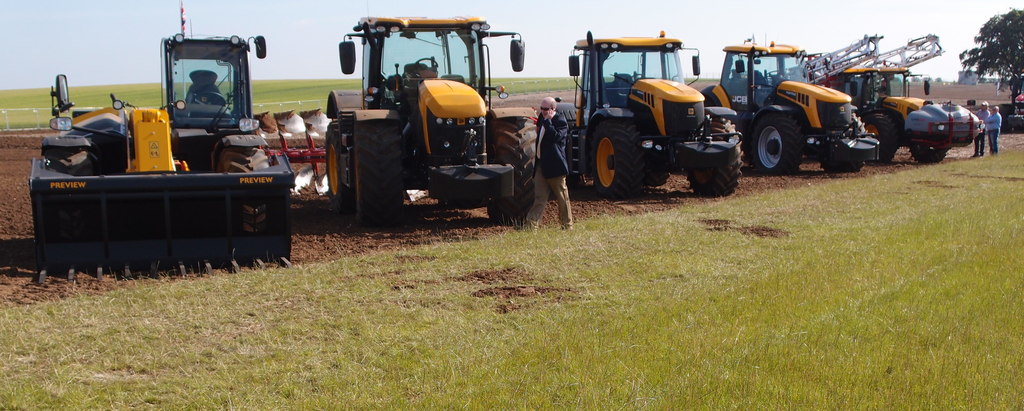 CEMA, the European agricultural equipment association, is advising that Brexit will impact UK-originated type approval. According to the association, once the UK has left the EU it will not be possible to place "vehicles and components with an EU type-approval issued by an UK authority" on the market.
While an EU regulation that allows the requesting of EU type-approvals for vehicles such as tractors and components such as engines that have a UK-issued type-approval, this doesn't extend to vehicles and components with an EU type-approval issued by an UK authority. This was explained in a notice published by the European Commission early 2018, which can be found here: https://ec.europa.eu/info/files/type-approval-vehicles-and-engines_en.
Therefore, all vehicles and components with an UK type-approval or vehicles where components with an UK type-approval are installed need to obtain a type-approval from an EU Member State (an EU27 type-approval) to be placed on the EU market after the UK exits the EU. Such an approach had not initially been allowed as only one EU type-approval per vehicle could be requested. However, the newly published Regulation 2019/26 changes this. Regulation 2019/26 makes it possible to obtain EU27 type-approvals for vehicles and components that currently have a type-approval issued by a UK authority.
CEMA reports that it is currently working on a guidance document that will bring clarity on this issue to manufacturers and dealers of agricultural machinery.
Further details relating to what happens in the post-Brexit environment depend on the type of Brexit – hard-Brexit, a transition period, no-Brexit or a Brexit deal. And therefore a huge amount of uncertainty remains.